Currently on hold!
Bring the magic of
Melva to your
school
Through the live theatre package
Ple
ase be aware
The live Melva theatre show is not currently available. You can sign up to our mailing list to receive updates about future touring, but in the meantime, we recommend our online Melva package – all the magic of the Live Theatre Show, available anytime, anywhere.
See package
The live Melva theatre
show is where the
Melva


programme

beg

an.
It tells the story of Melva Mapletree, a young girl whose struggles with anxiety, trauma and bereavement (or 'worrits' as she calls them) are keeping her from doing exciting new things, and sometimes mean she can't even leave her house.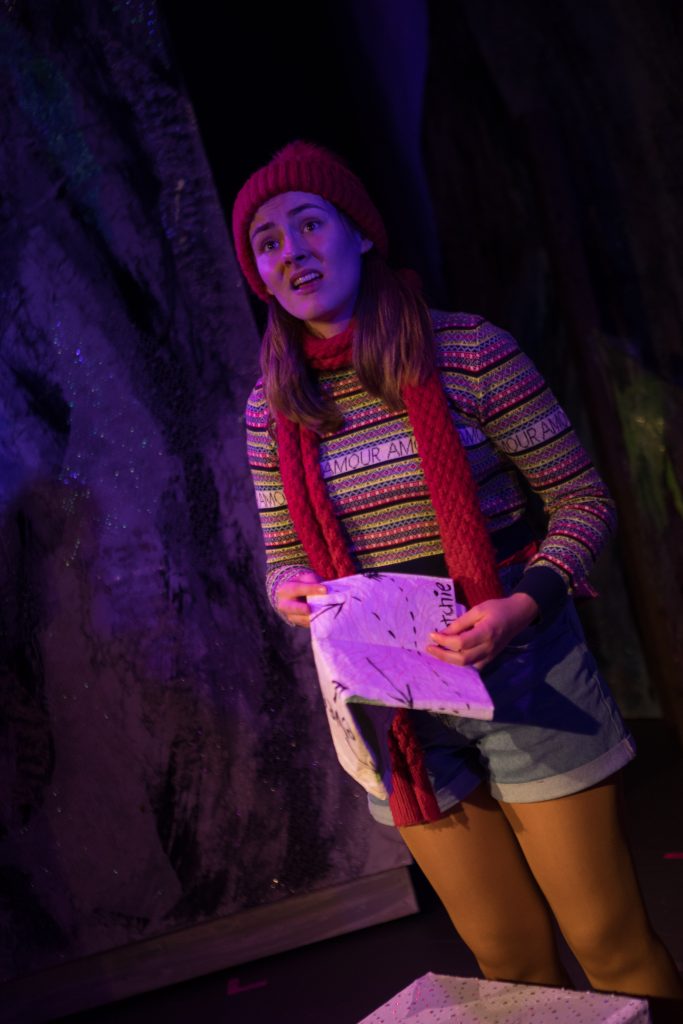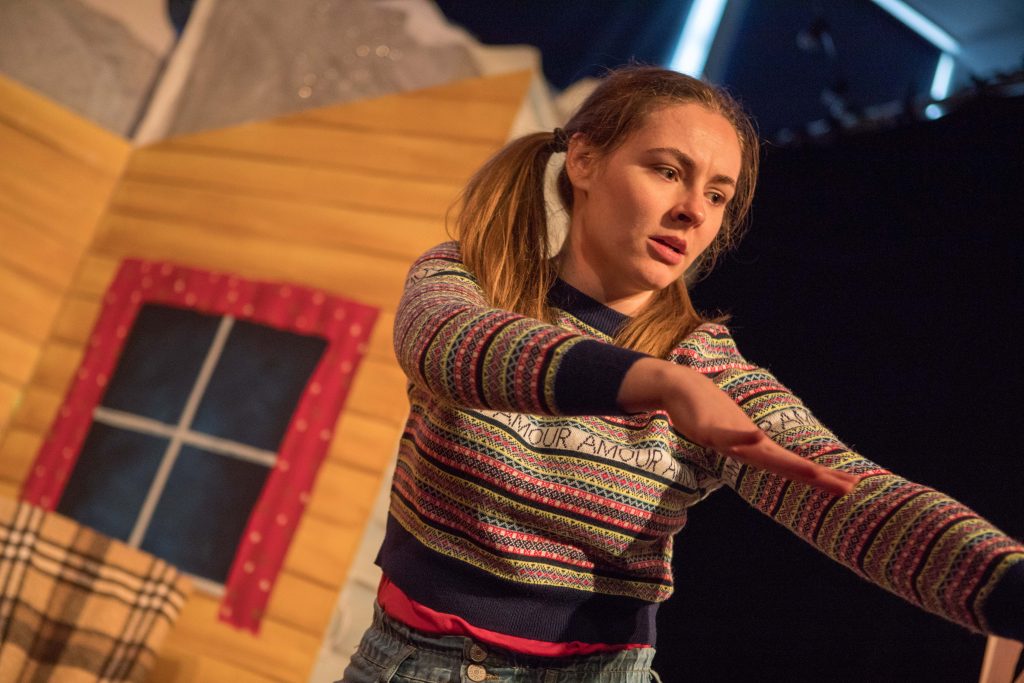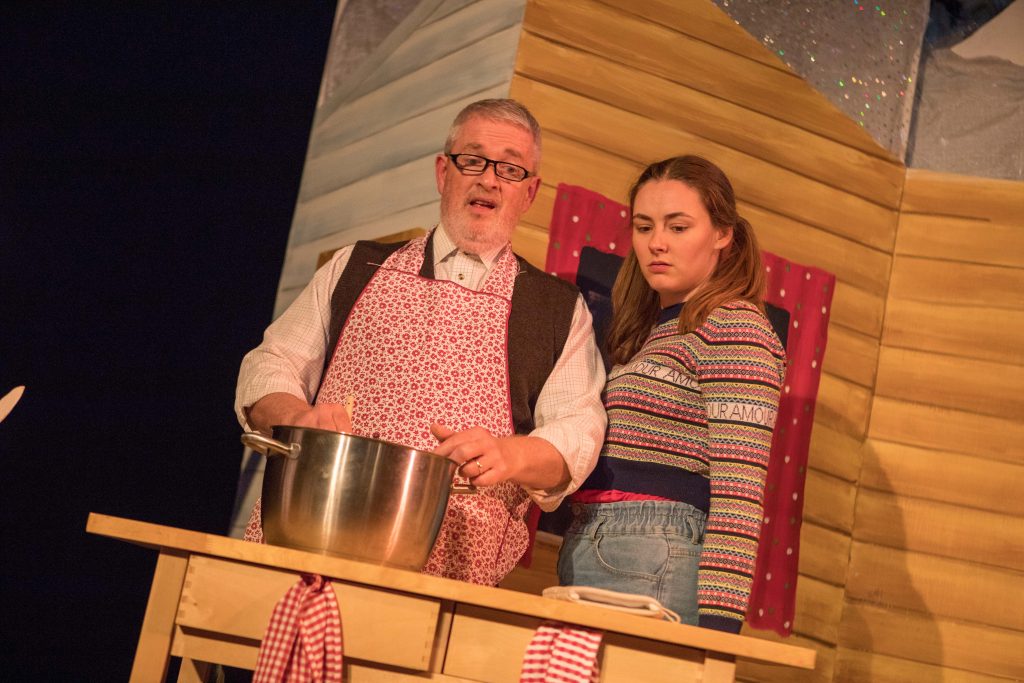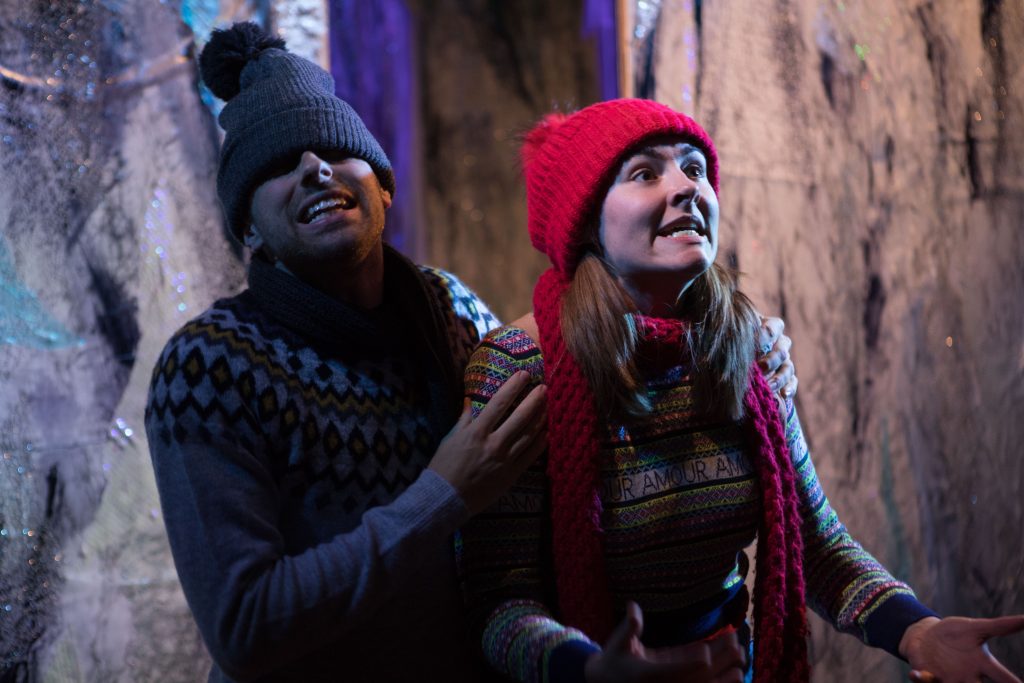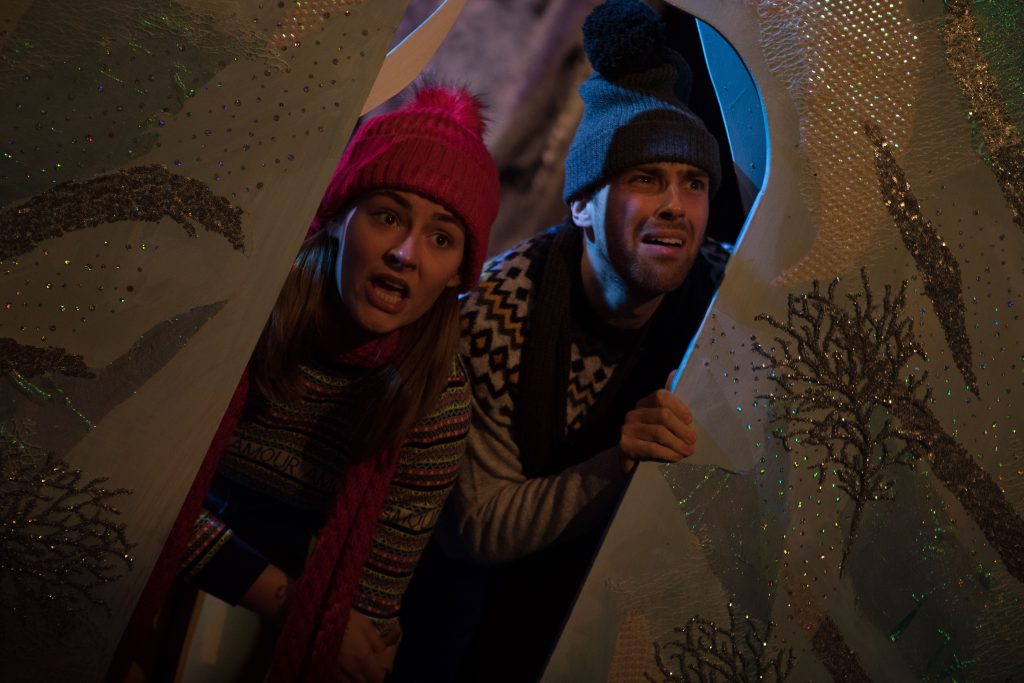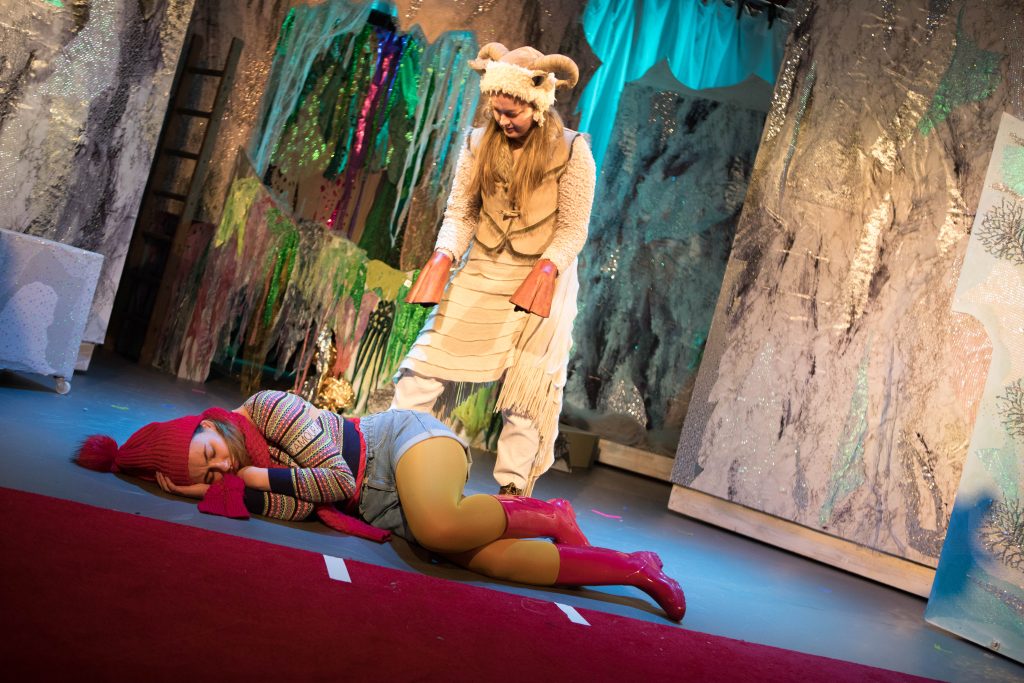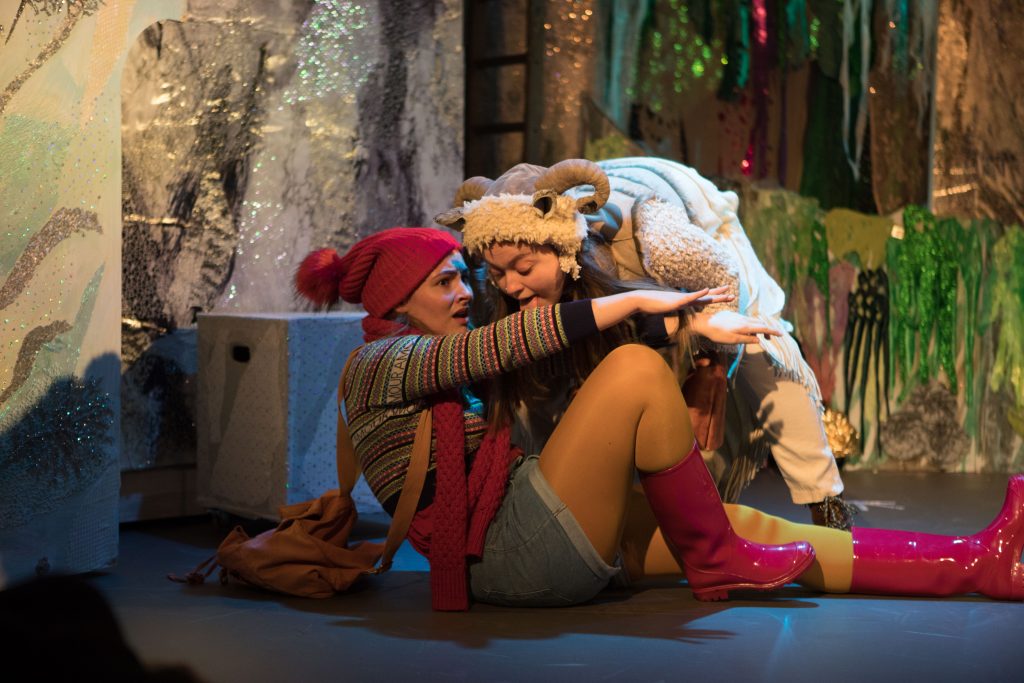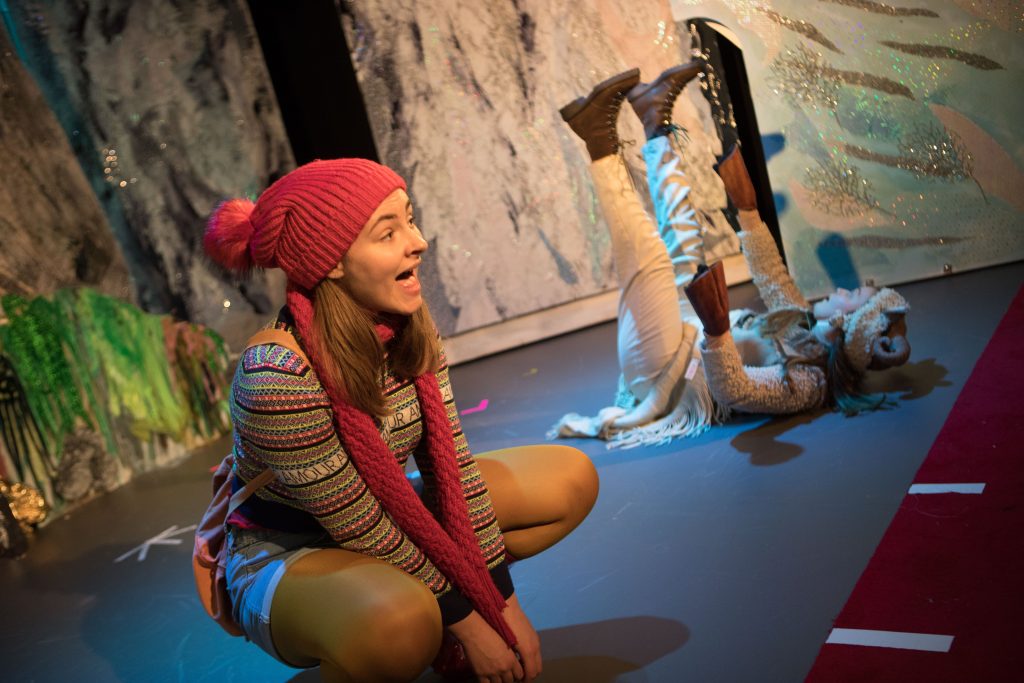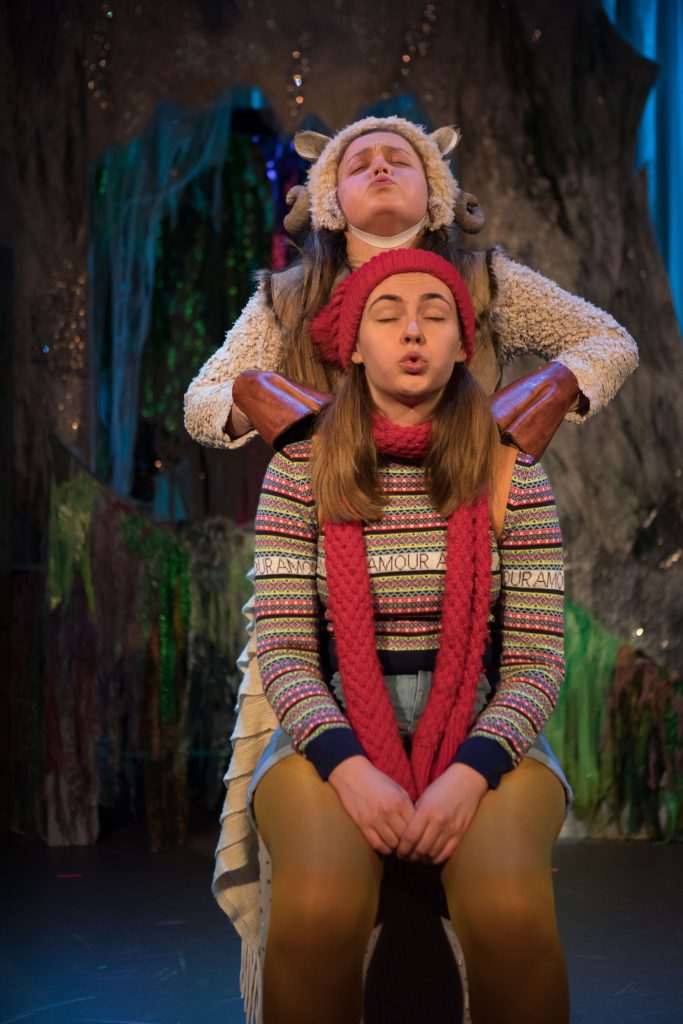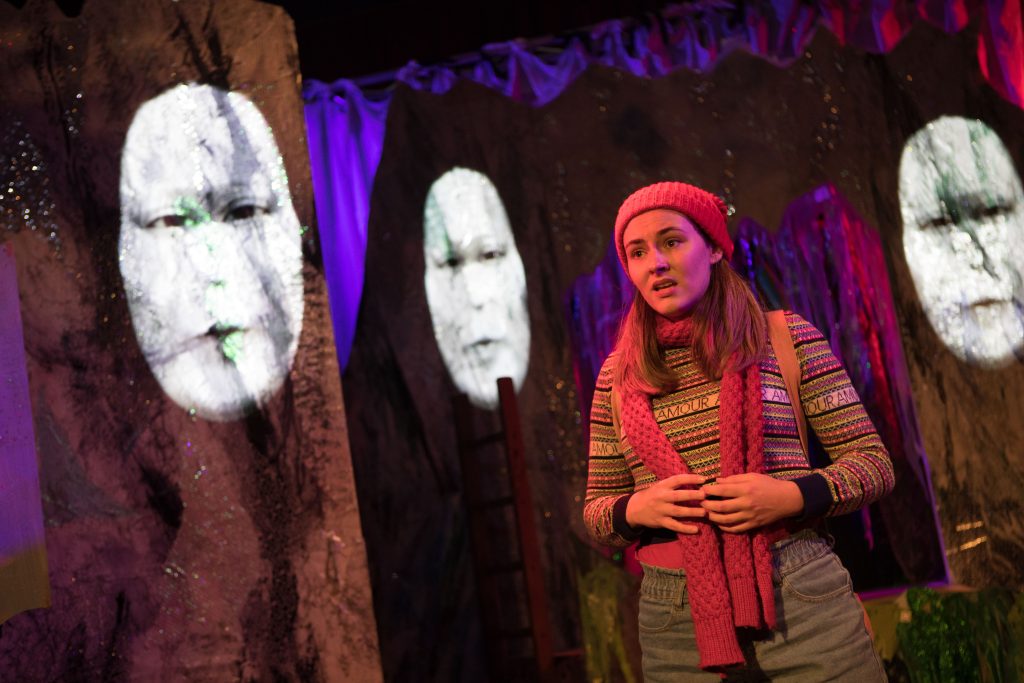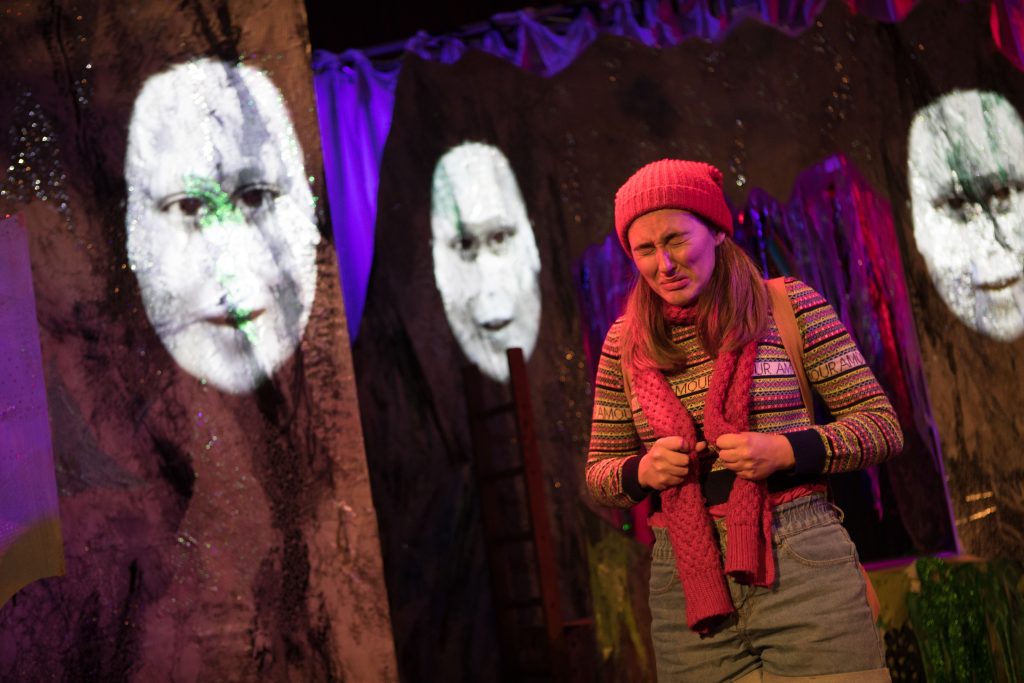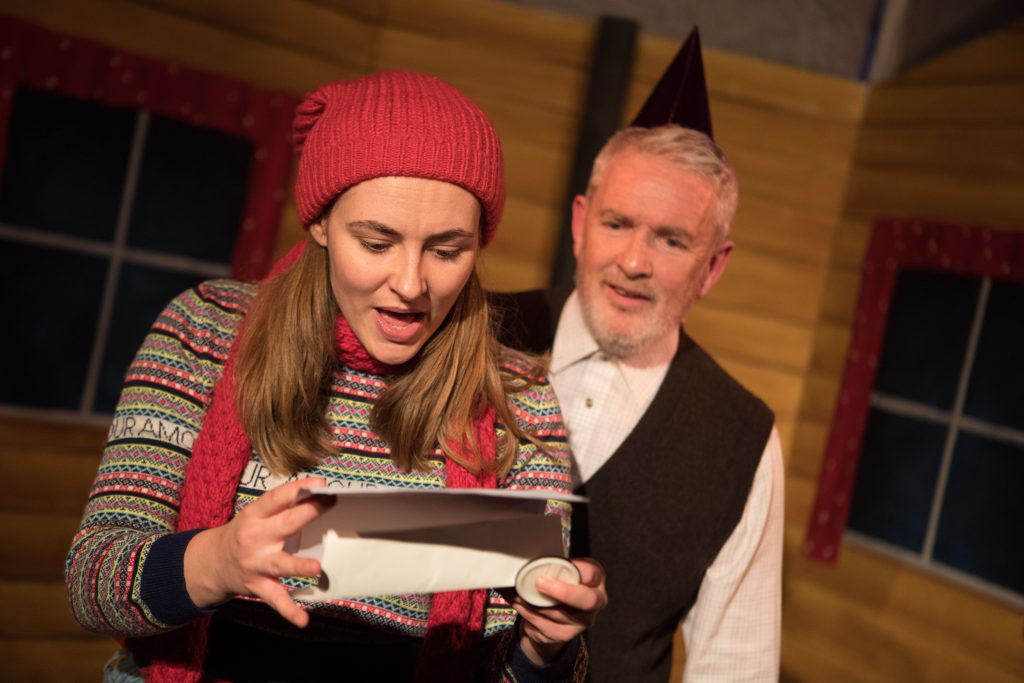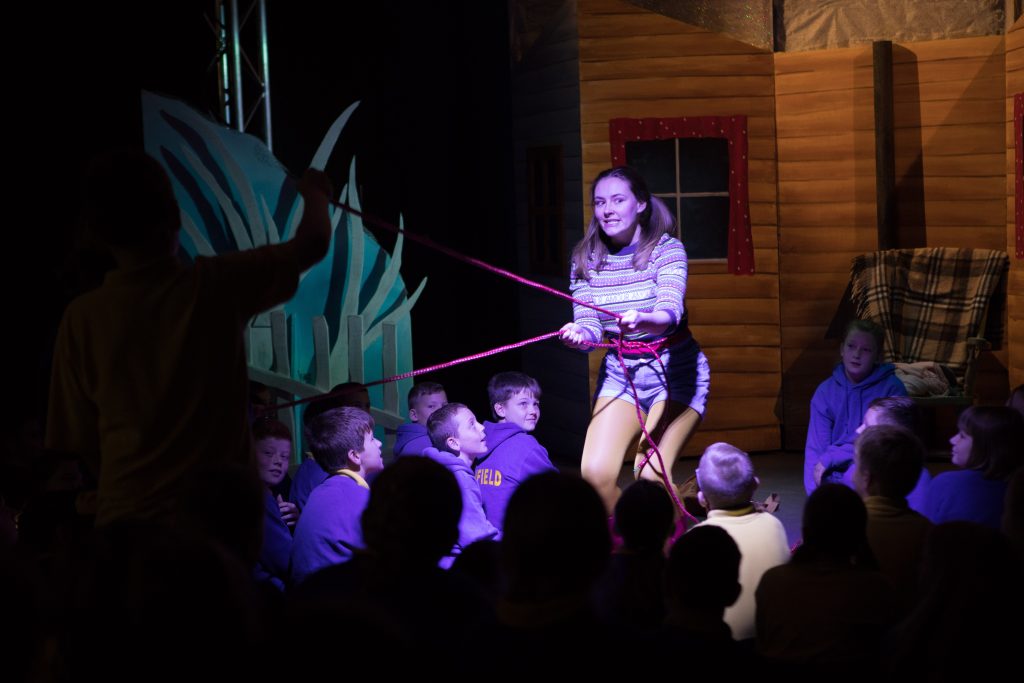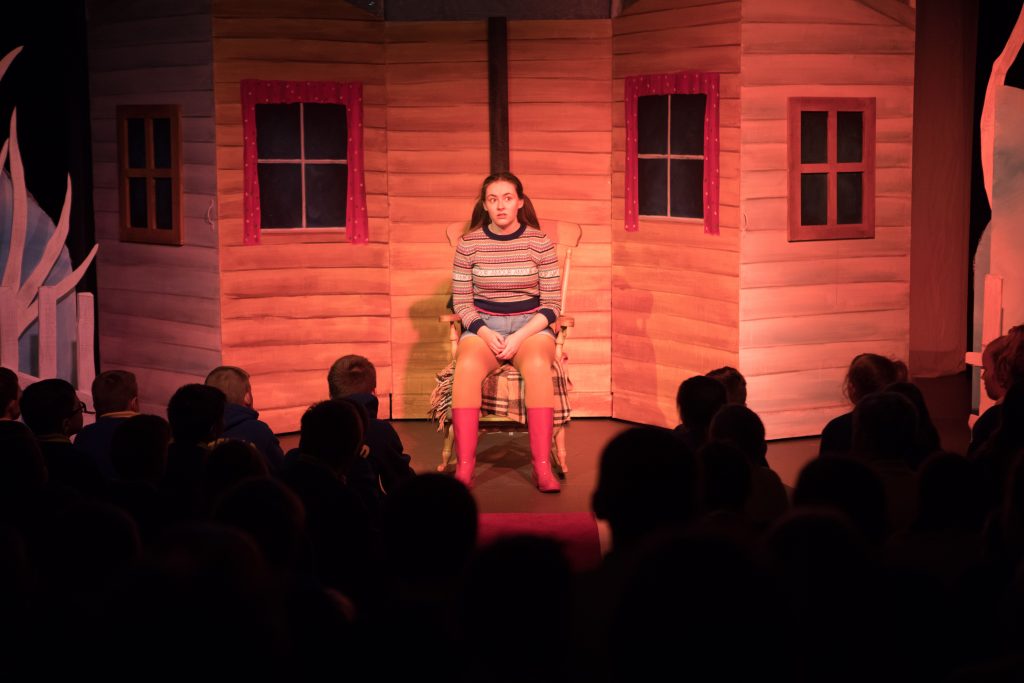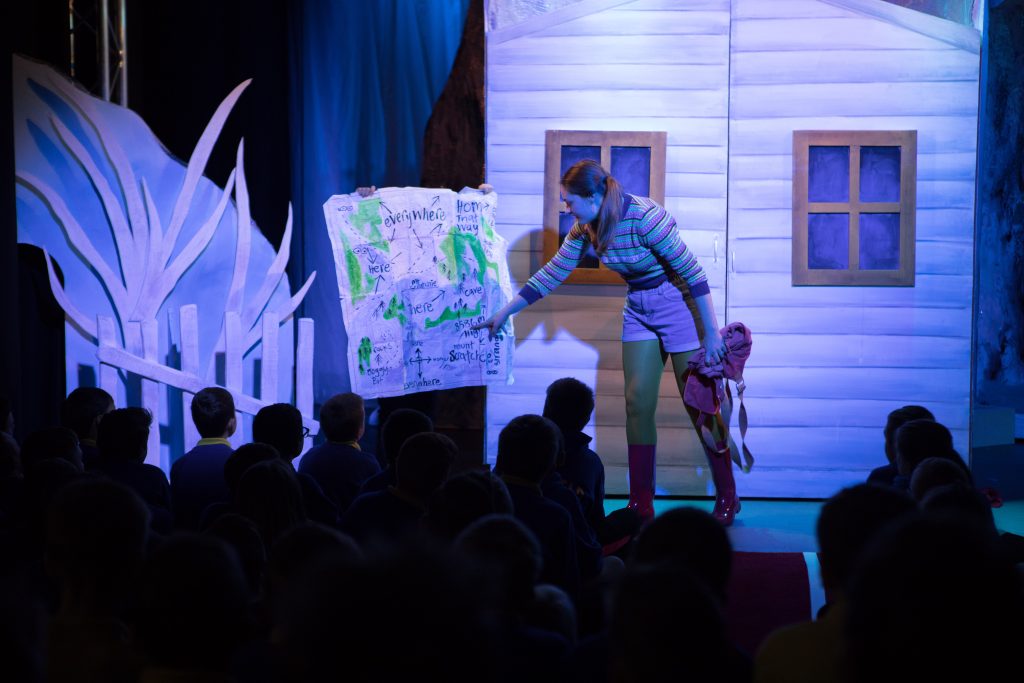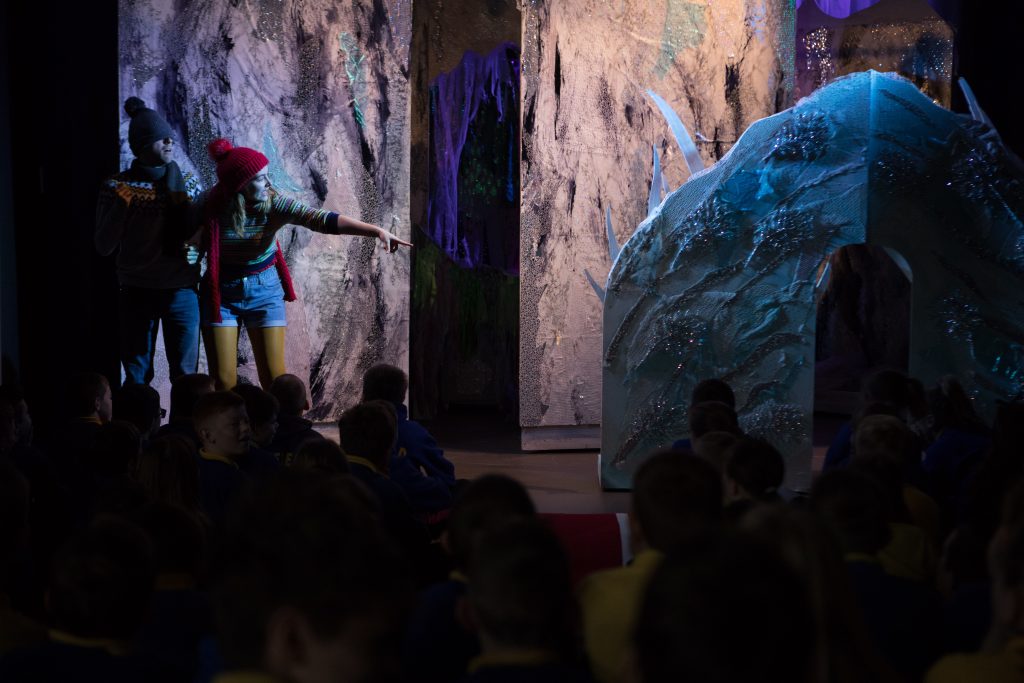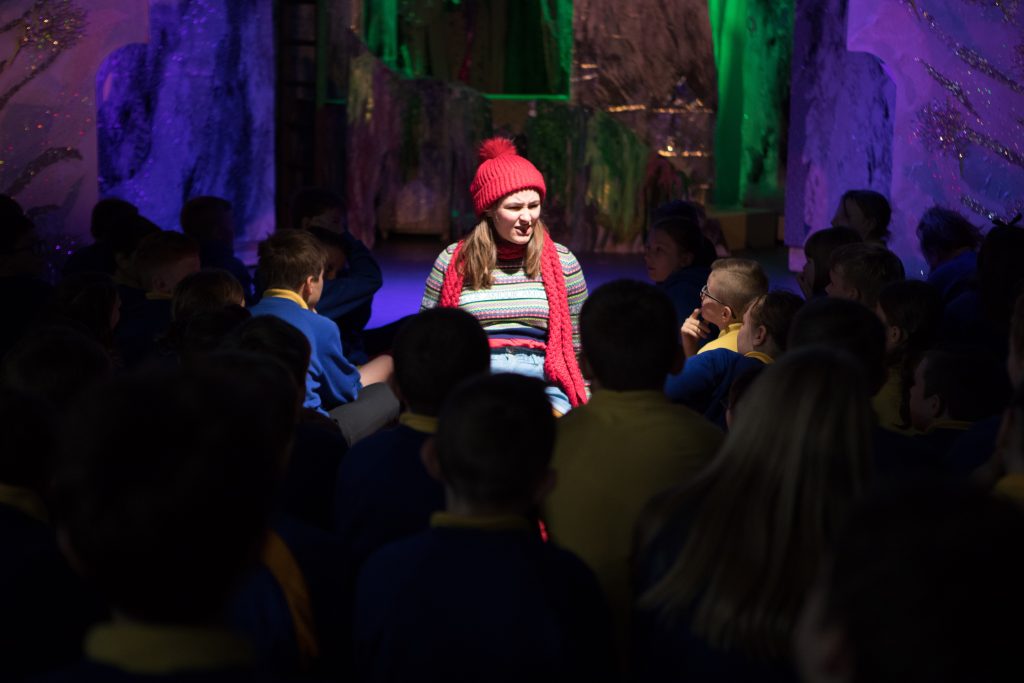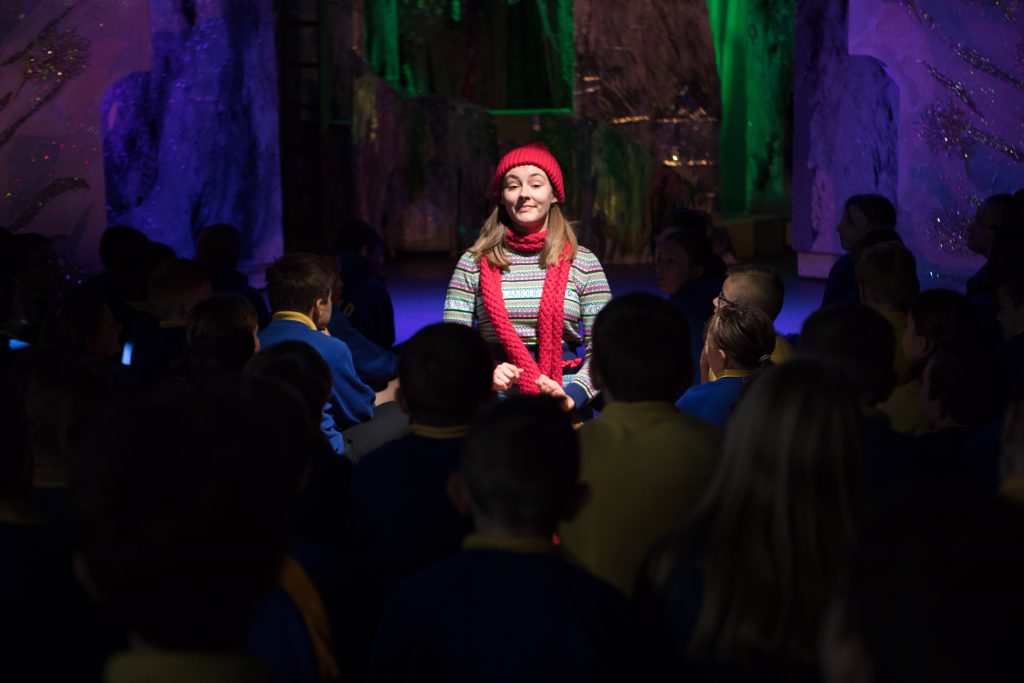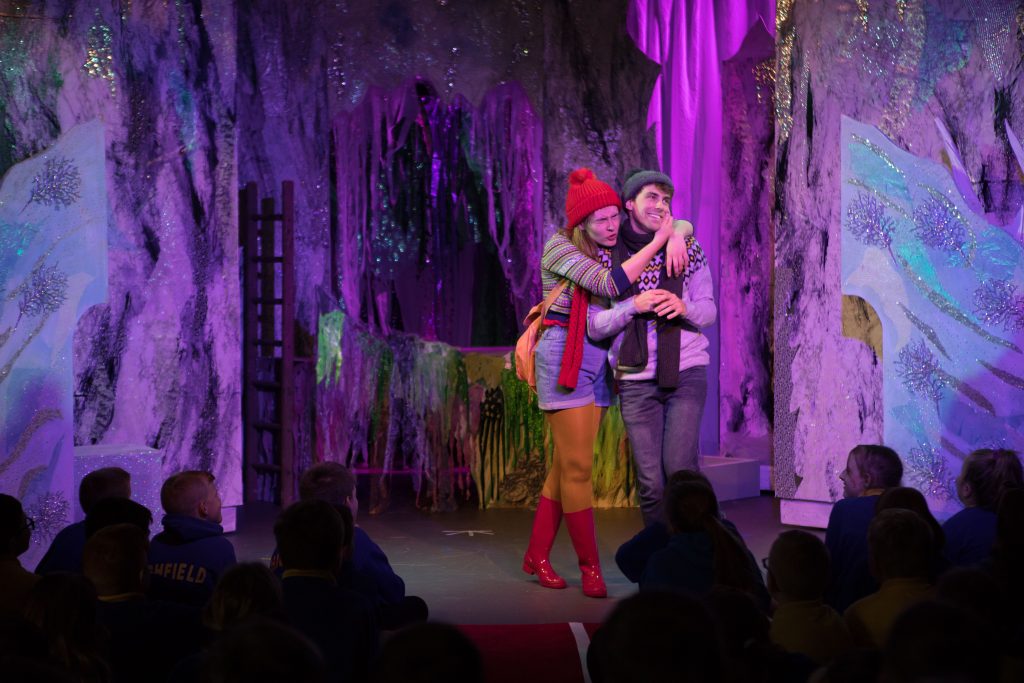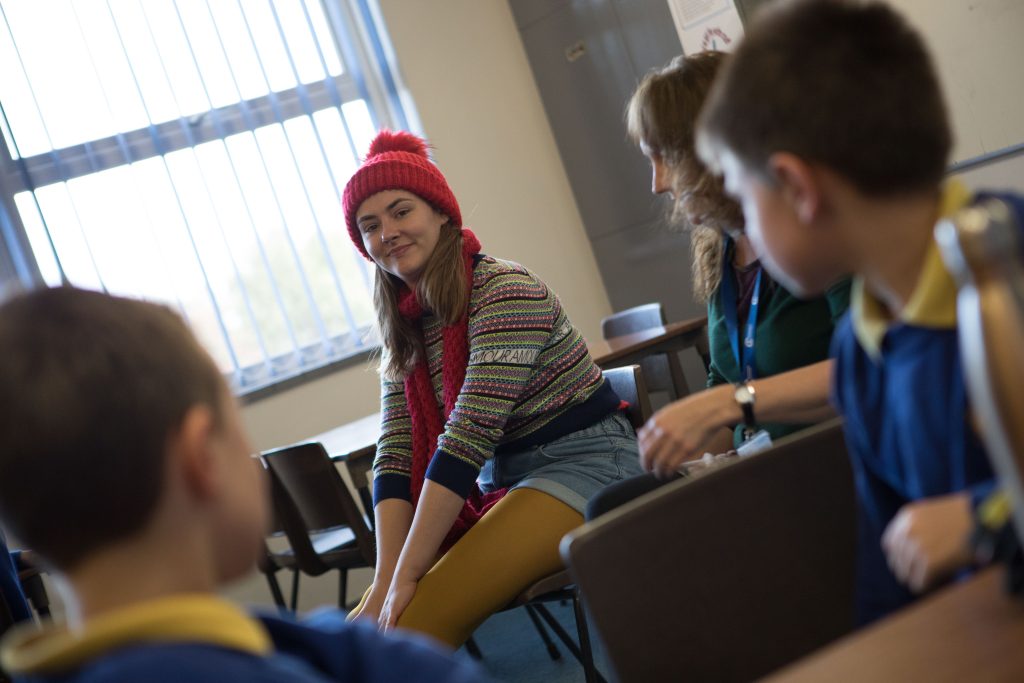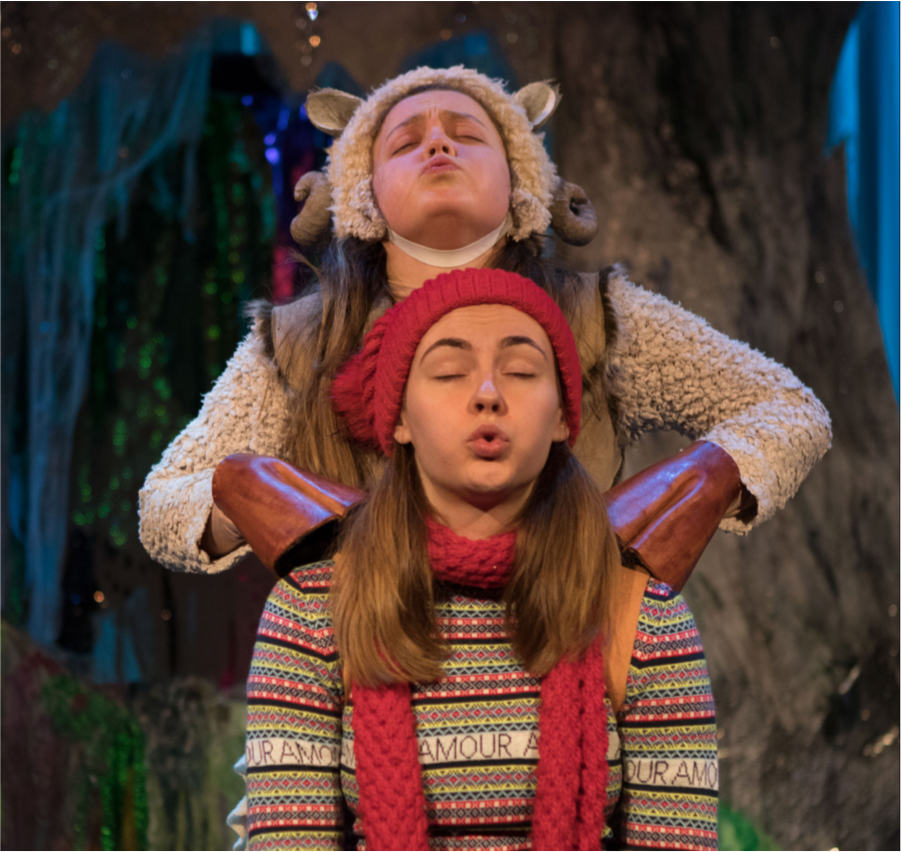 The audience and Melva learn how to better understand and manage their worrits, and discover what true bravery really is.
Melva's adventure starts when her Grandpa pretends to go missing, forcing her to leave the house and climb the mighty Mount Scratchicle to find him.
Before he disappears, he enlists the help of the audience to keep Melva safe as she tackles the mountain. The audience are with her every step of the way as, together, they learn how to better understand and manage their worrits, and discover what true bravery really is.
In 2019, we developed the theatre show into a full day package for schools, with pre and post-visit classroom activities, a live in-school performance, and follow up workshops with key characters from the play – reaching thousands of young people from across the North East of England.
Testimonials
What people are saying
about
Melva
"Melva is simply the best drama intervention I have ever seen […] the rewards are instant and long-lasting"
"Teachers and children thoroughly enjoyed the show, with staff regarding it as a highly professional production that you would normally experience in a theatre"
"The children really enjoyed it. Many of them have never seen a theatre performance before, so it was a great experience to see the theatre lightings and scenery"
"The performance handled so many sensitive issues in a really clever, funny and engaging way"
"I learned that you should listen to people and don't be scared to share your feelings and your Worrits"
"Our School counsellor watched the whole show and felt it was completely appropriate whilst addressing difficult subjects"
"I thought this was a very accessible medium to introduce children to the cognitive model and dealing with anxiety"
Schools purchasing the
live
theatre

package get…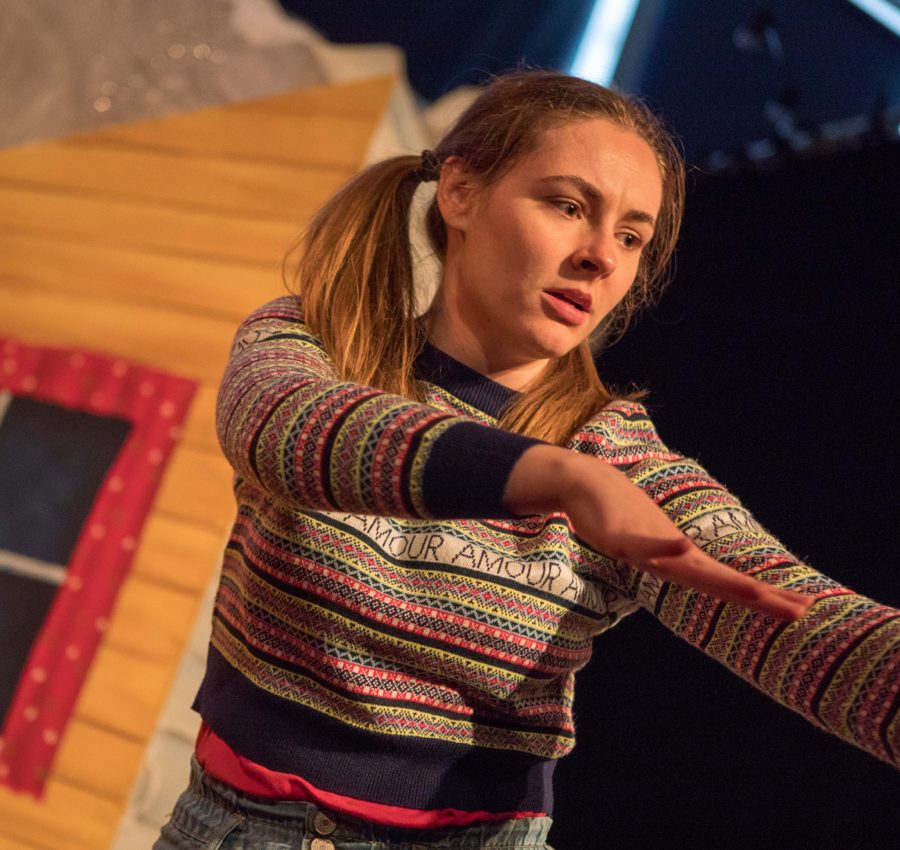 A

full day of live activity in school

The day before our visit, we temporarily transform your school hall or another suitable venue into a fully functioning theatre space. On the day of the visit, your students will watch (and participate) in 1 x 80 minute performance of the Melva play, and 4 x follow up workshops with actors in role.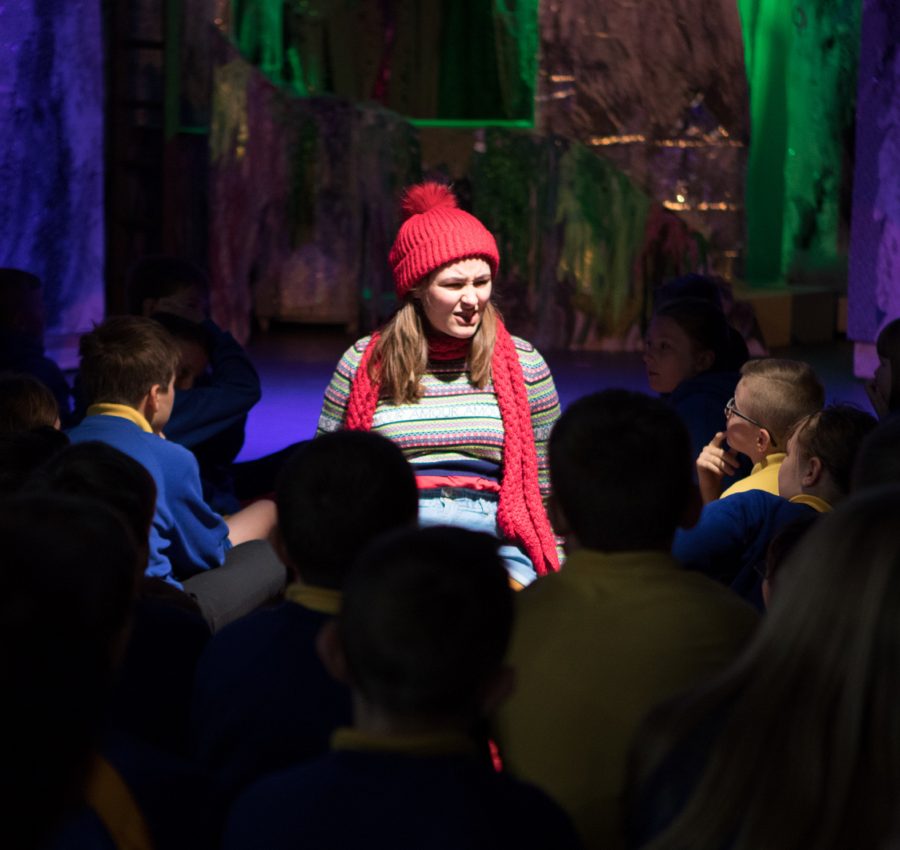 Pre visit classroom
activities
Before our visit, you'll receive a pack of classroom activities to complete. These activities are designed to introduce the themes of the play and start initiating conversations with your students about mental wellbeing.
They'll also introduce your students to the world of Melva, and get them set up in their role as Mountain Rescue Volunteers!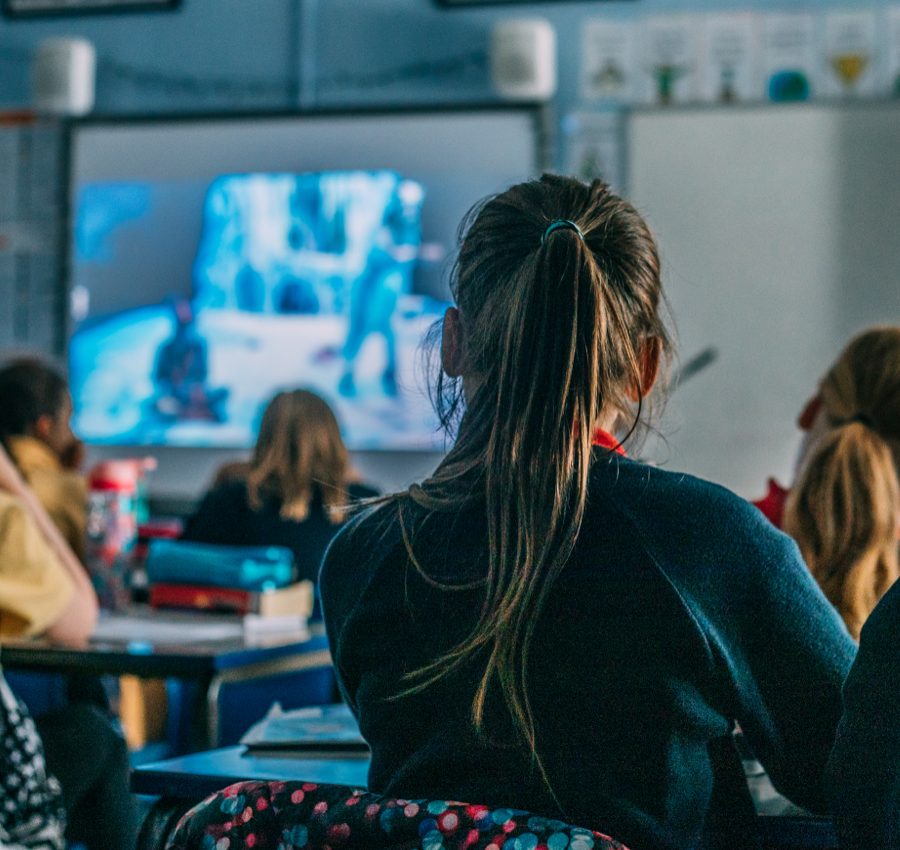 Toolkit of
child-

friendly

resources and vocabulary

After we leave, you'll receive a pack of post-visit classroom activities, to help you follow up on the learning from the day. You can use these activities, along with all the discussions, observations, and activities from the visit day, to shape your whole school approach to wellbeing – utilising the new, child-friendly language introduced in the play, and referencing the characters your students have grown to love.
What
you

and your children

gain

from the live theatre package
The Melva programme is rooted in practical and legitimate mental health research.
It specifically focuses on providing children, young people, and the adults in their lives with accessible language and a creative context to make talking and learning about mental wellbeing easier. Specific benefits of the live theatre package include:
An unforgettable, live experience
Children will never forget the day their school hall turned into a real theatre, or the afternoon they spent in their classrooms talking about worrits with Melva Mapletree and her friends from the mountain. They'll talk about it for weeks afterwards, supporting each other to use what they've learned to better manage their worrits.
An opportunity to
observe, listen and

learn

The performance and workshops are facilitated by the Mortal Fools actors and team members, meaning school staff have the opportunity to take part alongside their students, observe how their class is engaging, and listen to what the children have to say about their own mental wellbeing.
A non-exposing way to
discuss

mental wellbeing

By learning more about what Melva's worrits are, and how those worrits affect her – both emotionally and physically – they are enabled to reflect on their own experiences, behaviour and feelings, as well as developing empathy for other people whose experiences are different to theirs.
Highlights
of

performing

Melva

so far…
28
Times we've performed Melva
89
Post-show workshops delivered
12 hours
Of Teacher CPD focusing on wellbeing and resilience delivered
21
Schools visited across the North-East of England
12
Schools came to see us perform at Gosforth Civic Theatre
2,800
children worked with to help them better understand, recognise, and control their worrits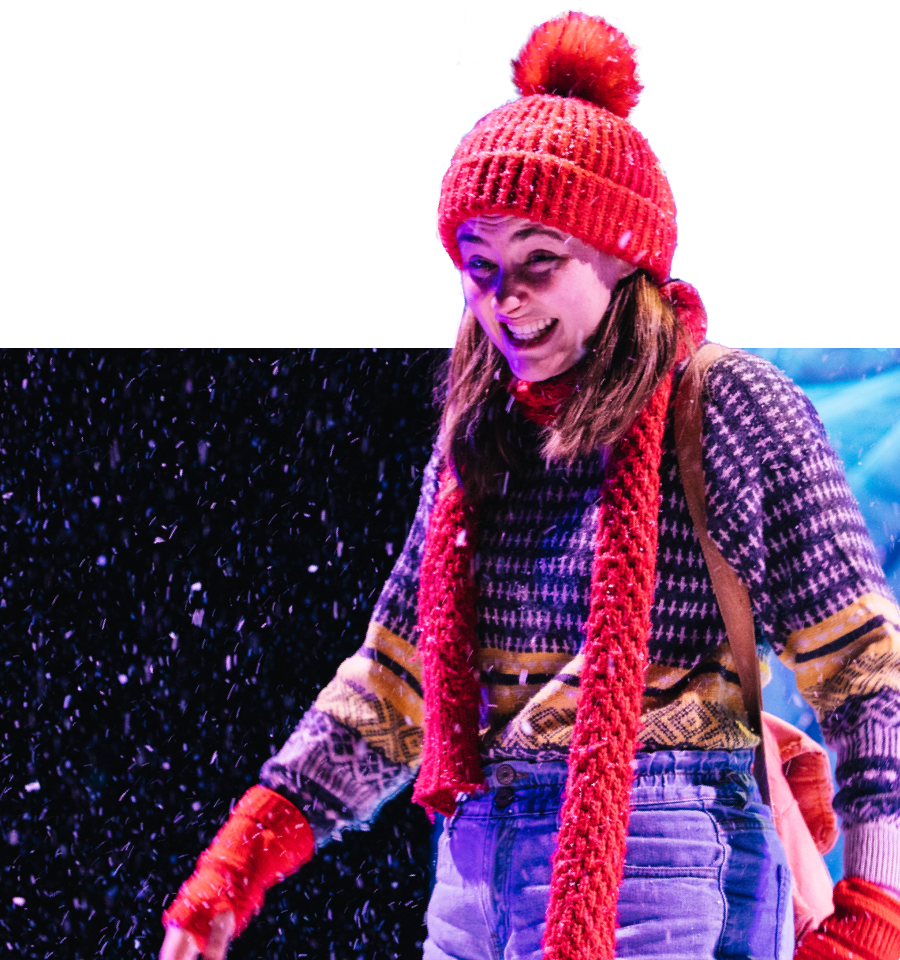 Currently on hold!
Bring Melva to
your
school
The live Melva theatre show is not currently touring and is unlikely to be available again before Autumn 2023. You can sign up to our mailing list to receive updates about future touring, but in the meantime, we recommend checking out our online Melva package – all the magic of the Live Theatre Show, available anytime, anywhere.
Register interest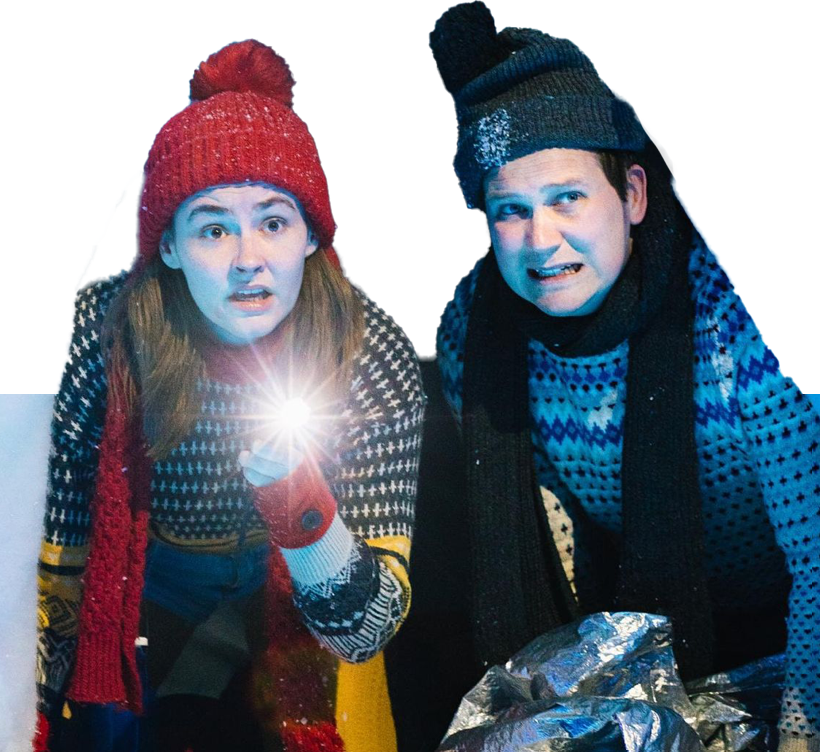 Frequently asked
questions
How long does a license last?
School licenses last until the end of the academic year in which they were purchased and will renew automatically at the start of the following year unless cancelled, with invoices issued in July. If you purchase a license towards the end of an academic year e.g. Summer Term, we will liaise with you directly to discuss your license start date.
Family licenses do not expire, but are limited to 4 user profiles and once the game has been completed, it can't be restarted.
Community or non-academic group licenses will be agreed on a case-by-case basis.
Is my school or community group eligible for any discounts?
We have various discounts available on our online Melva packages.
Northumberland Schools can receive a 30% discount (thanks to significant funding from Northumberland County Council)
Trusts purchasing 5+ licenses can receive a 20% discount
Schools purchasing the online package before December 2021 can receive an early adopter discount of 10%
If none of the above applies to you, you can also get in touch to discuss bespoke discounts for groups or home-schooling.
When will the live show be available again?
Touring the live show takes a big team of people, a lot of expensive equipment, and a lot of planning – all of which costs a lot of money. In order to make the live show affordable for schools and groups, we need to raise a significant amount of funding to subsidise the cost, and therefore it is unlikely that we will be touring the live show again before Autumn 2023.
What age range is Melva for?
Melva is designed for young people aged 7-11 (Key Stage 2 in England and Wales, or P4/P5/P6/P7 in Scotland).
Note: Some of the language used in the game may seem advanced for Lower Key Stage 2 (P4/P5). Throughout the Melva programme, we've tried to balance the content so that it will appeal to both the upper and lower end of this age range – inevitably this means not everything will land with every child the same way, but this will not hinder their experience.
Who do I contact if I'm having issues with my login?
If you are having trouble with your Melva online login, please contact melva@mortalfools.org.uk and we will endeavour to get back to you as soon as possible.
Note: The online user guides also include some basic troubleshooting tips, so please make sure you've read this carefully before you start using the platforms.