1 character
2 original stories
3
creative

packages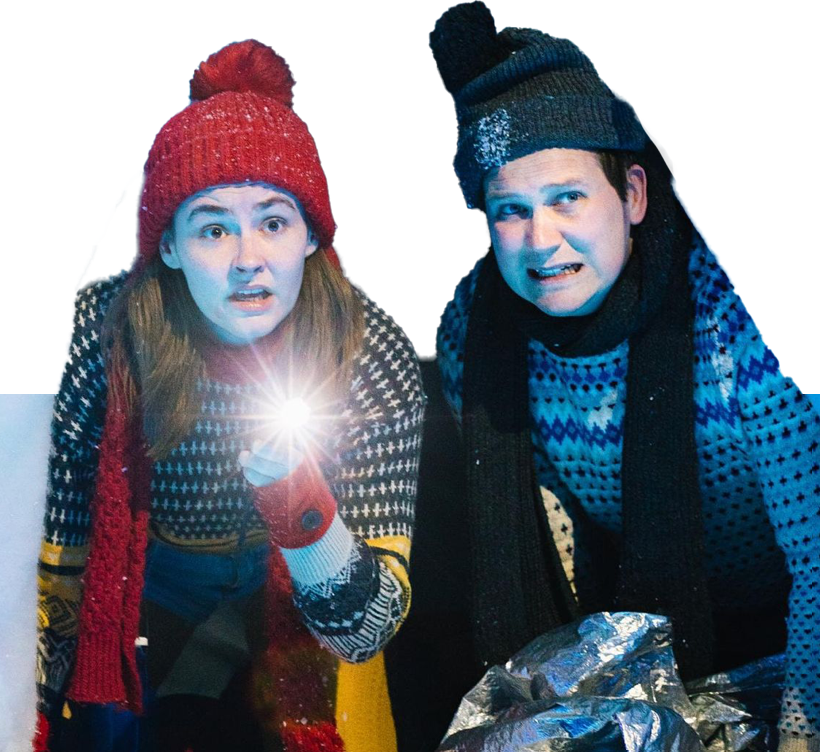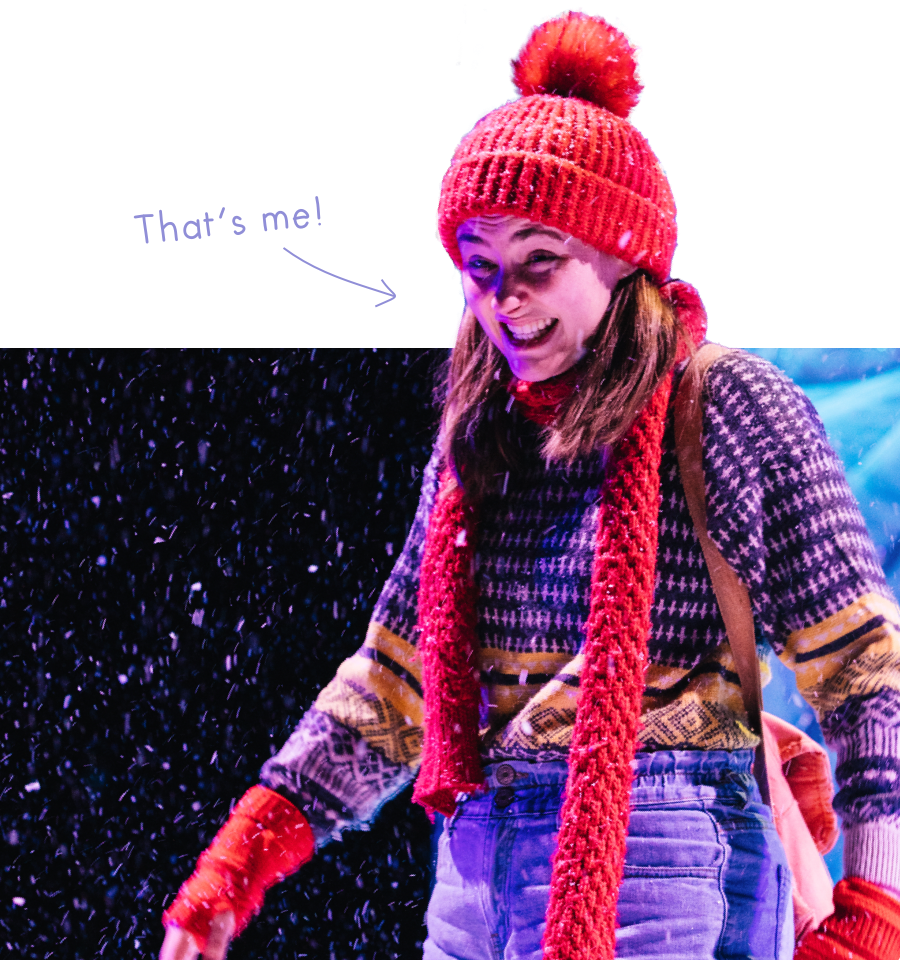 Get ready to
meet

Melva

Mapletree

She is a boisterous, mischievous and funny young girl on an adventure to find out what she's really capable of.

Her worrits have been keeping her from doing exciting new things, and sometimes mean she can't leave her house.
Step into Melva's
world


and join her on two
funny and poignant


adventu

res…
…first to search for her missing Grandpa in the original Melva play, and then on a quest to find her best friend Barnabas Boggle, in our interactive game.
You'll meet lots of weird and wonderful characters along the way and help Melva on her missions as she (and those around her) learn how their 'worrits' affect them, new ways to tackle them and how to support and be kind to one another.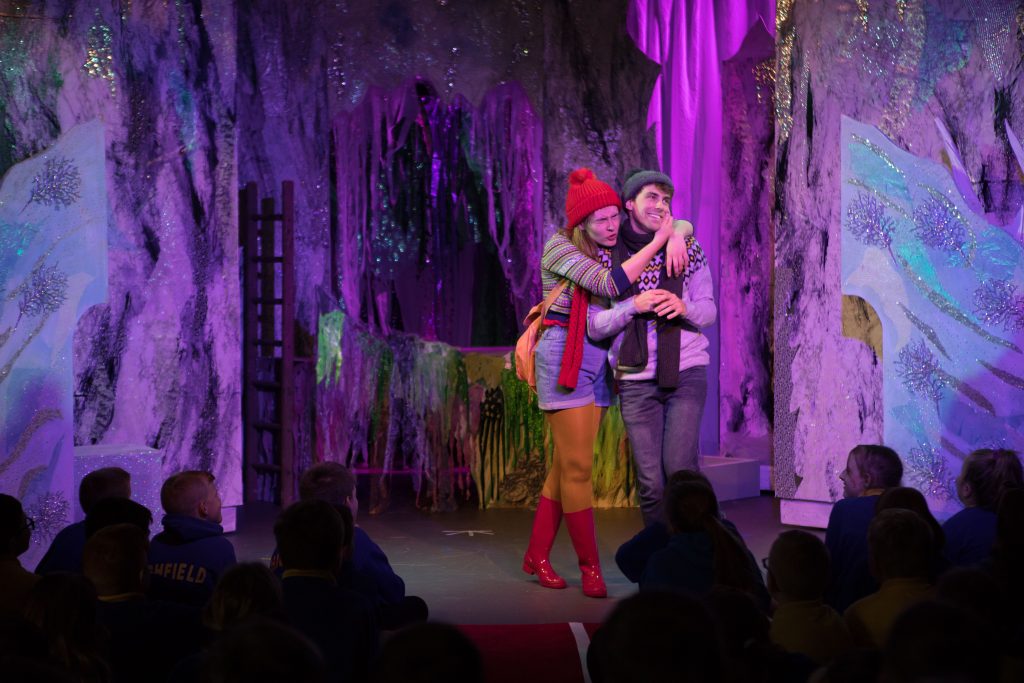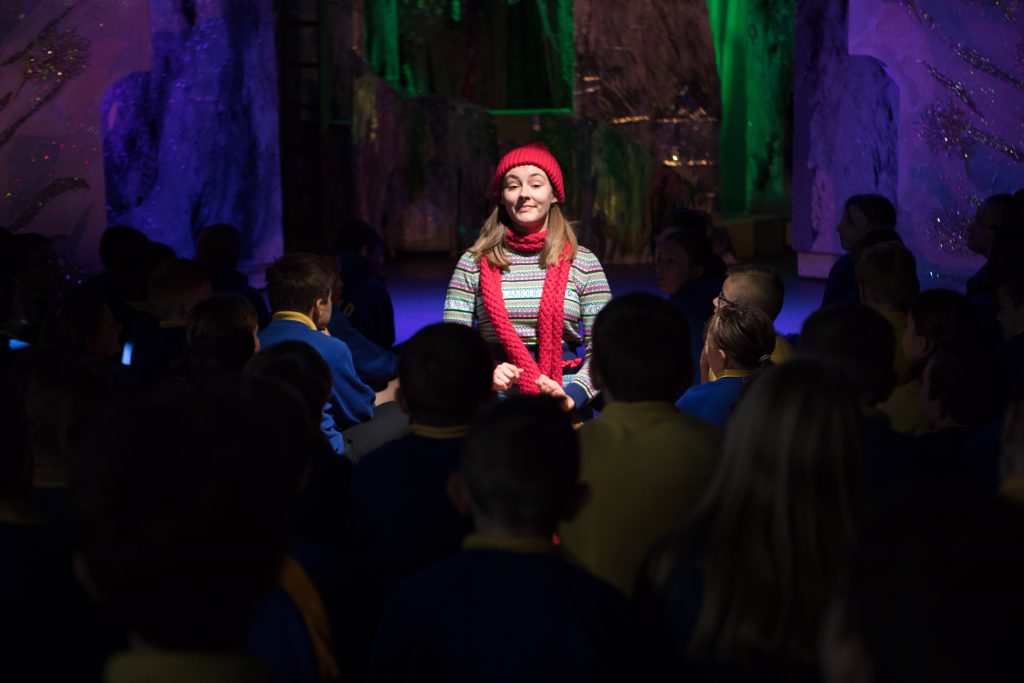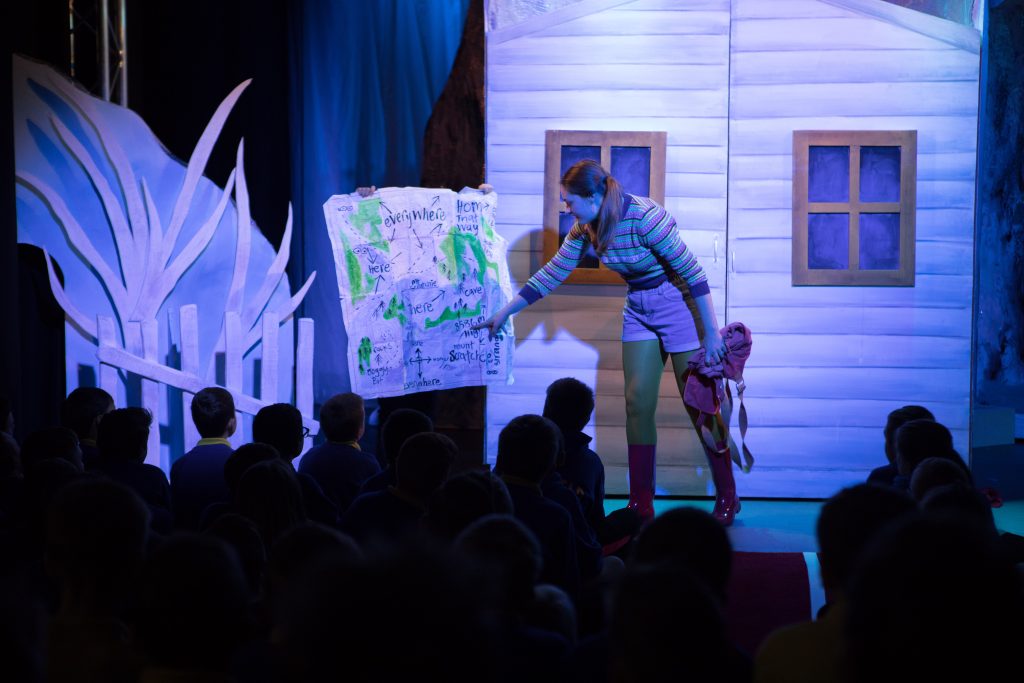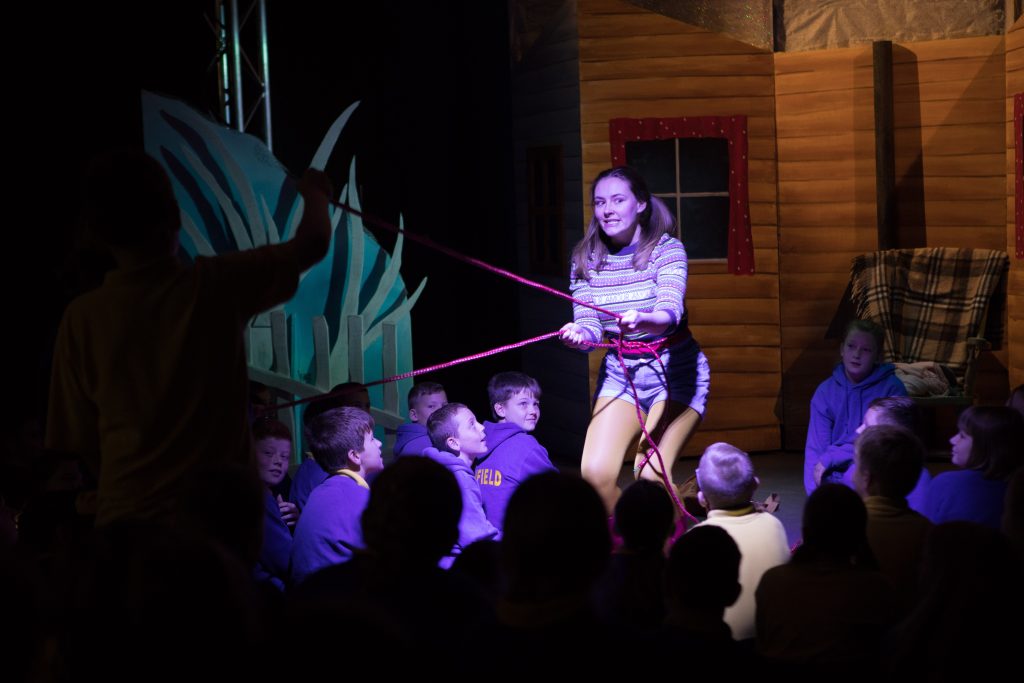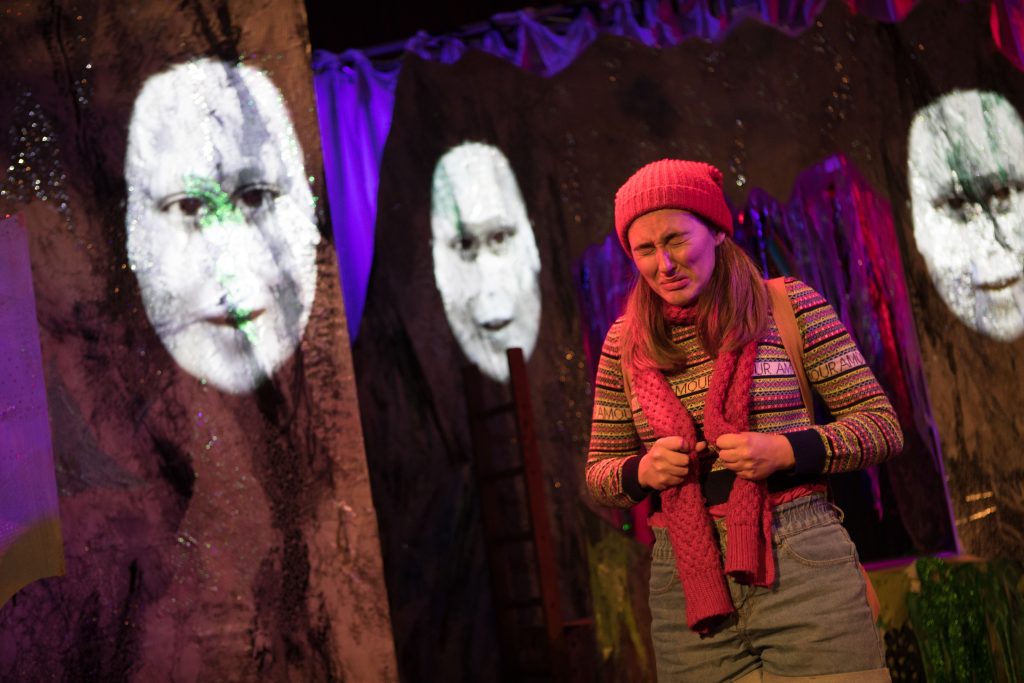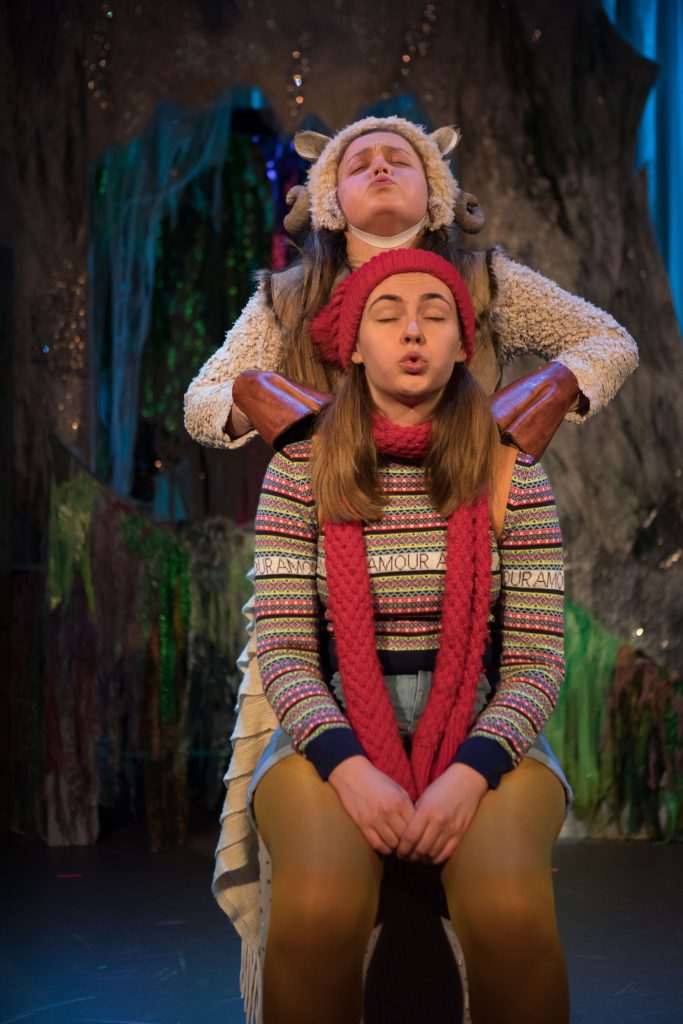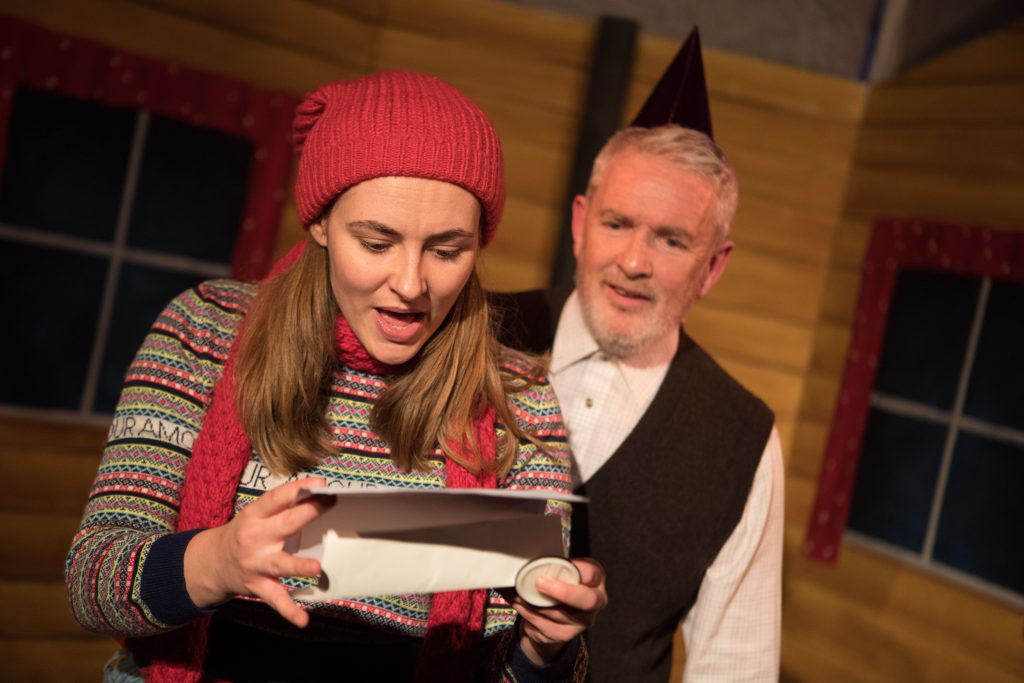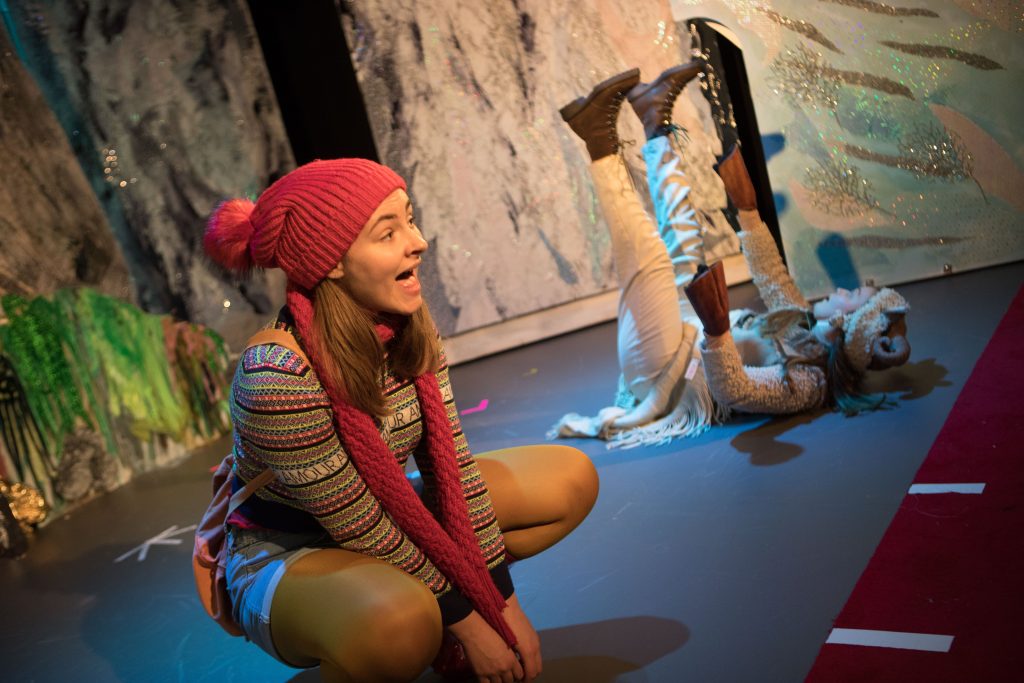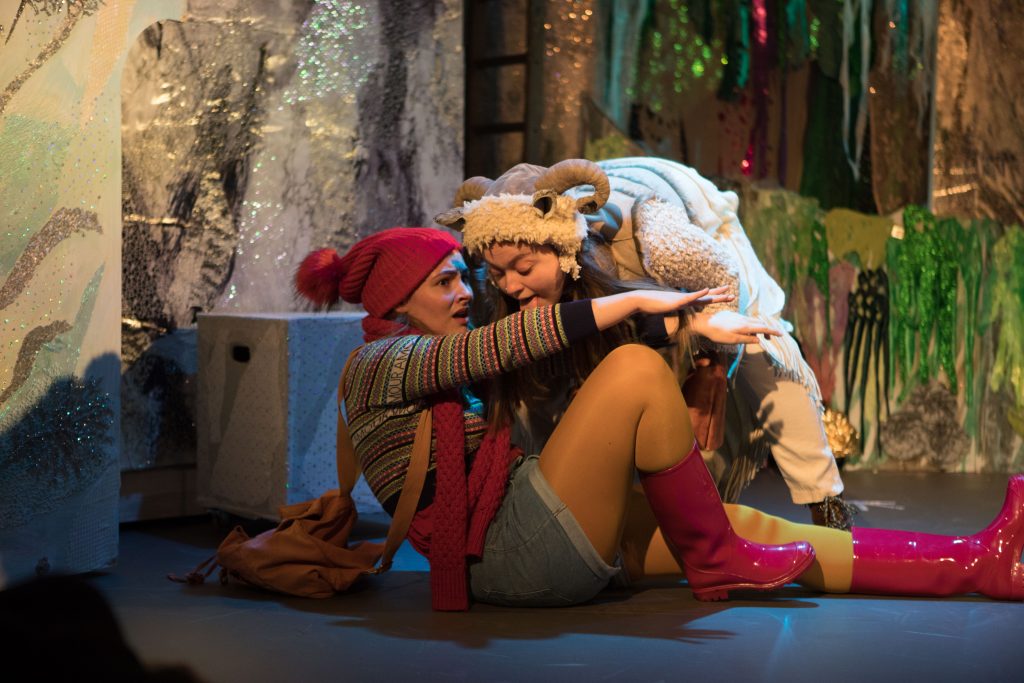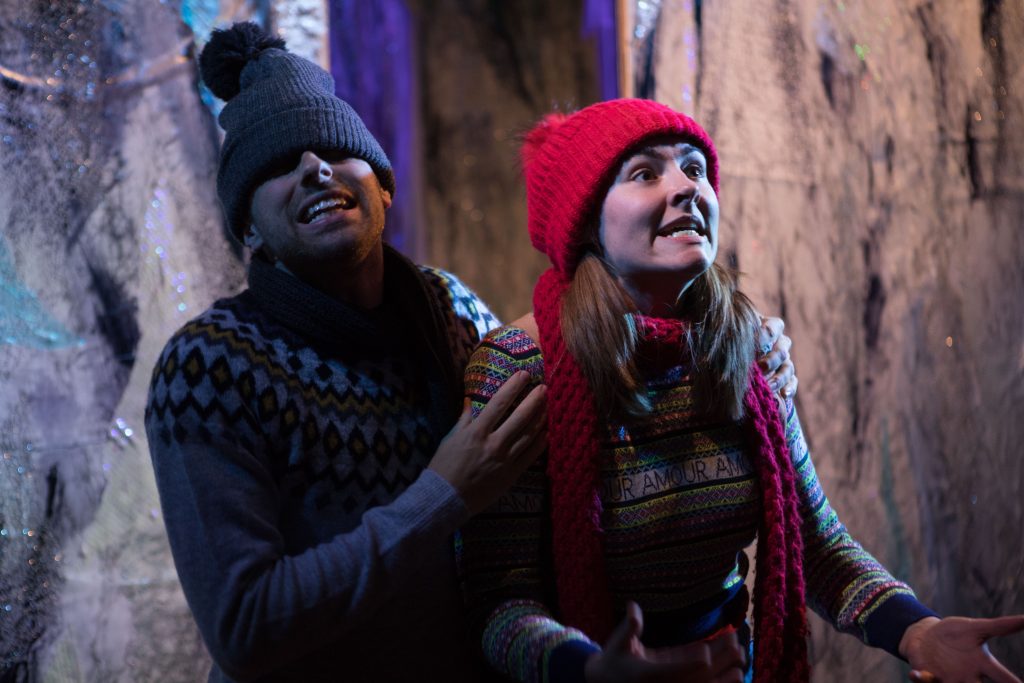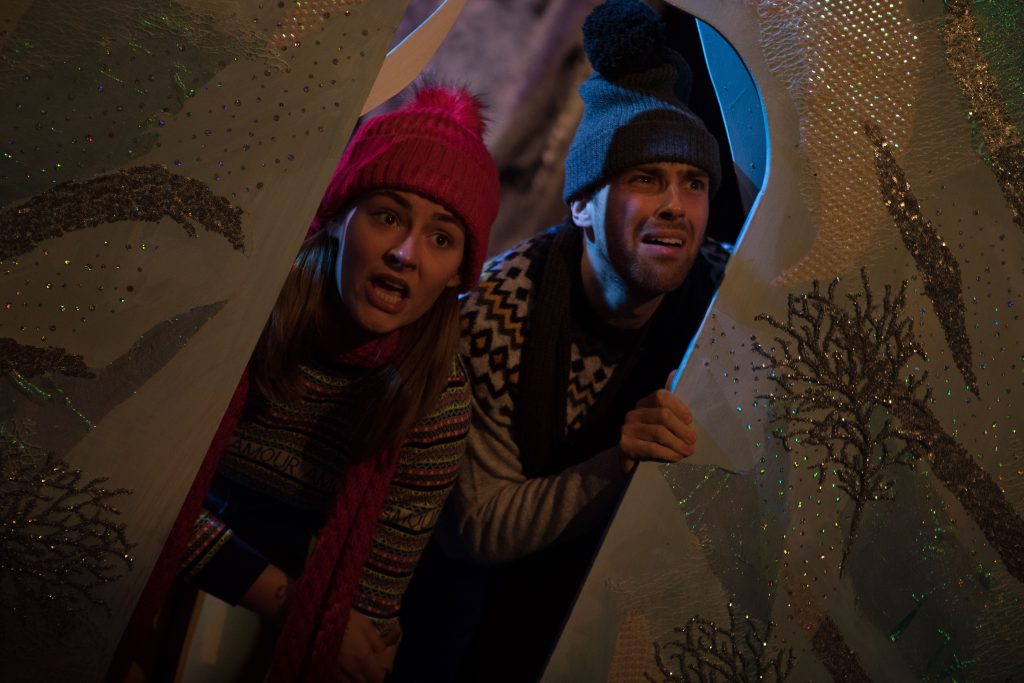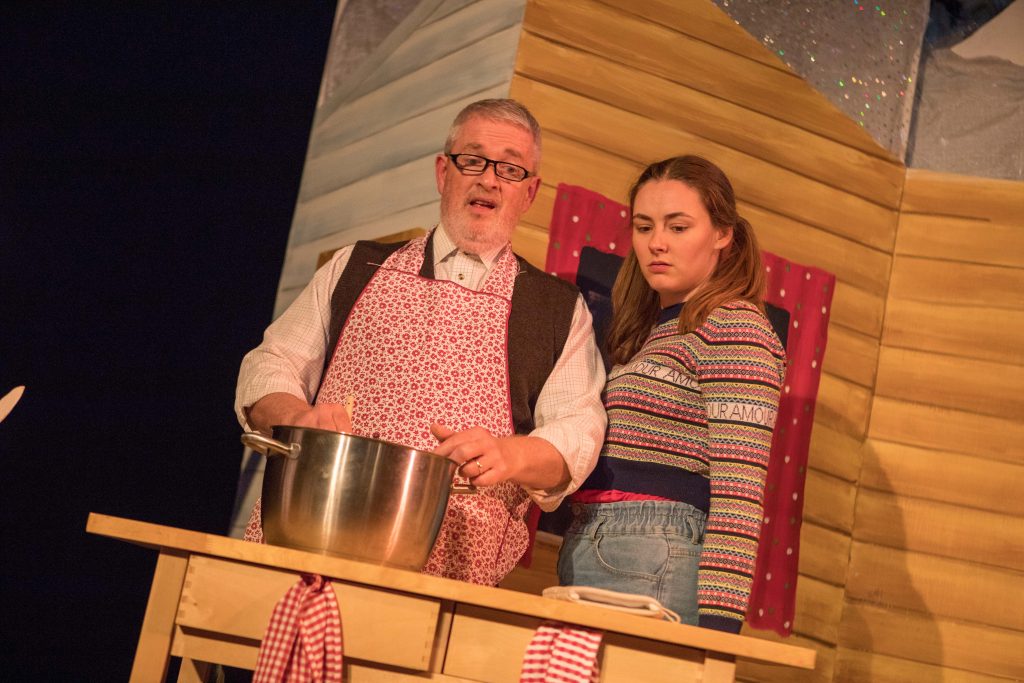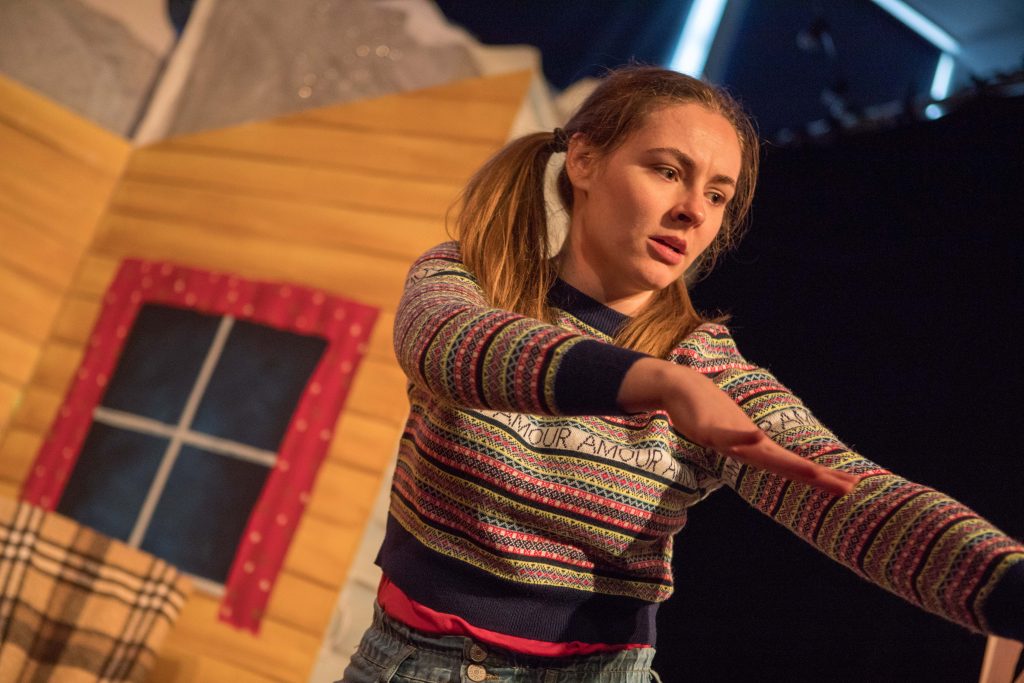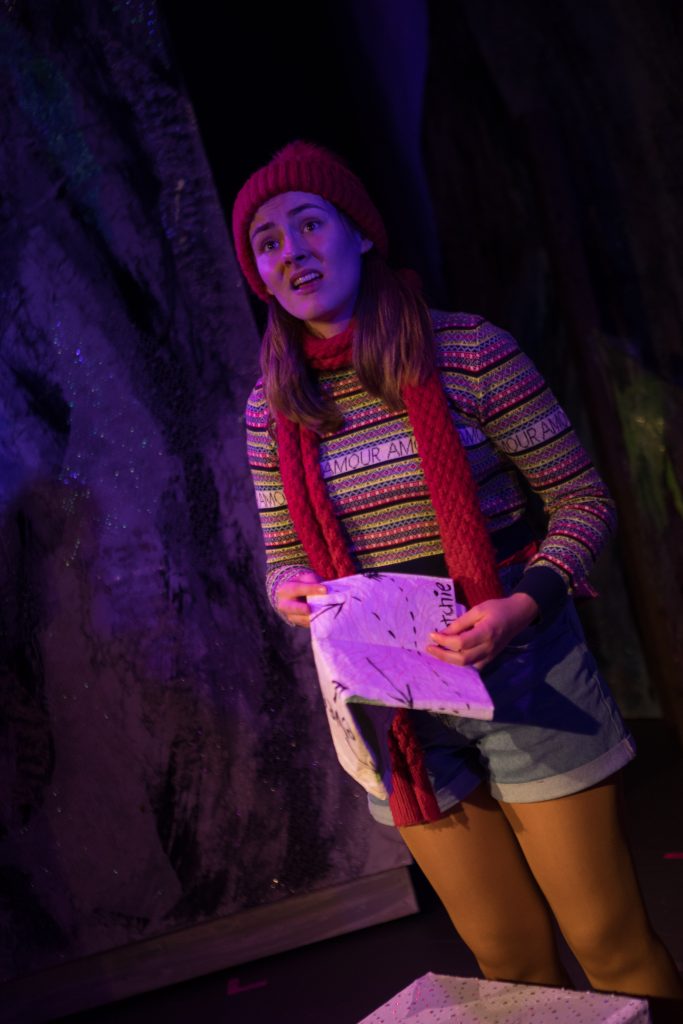 Testimonials
Why people
love

Melva
"It was very funny and made me
understand
more about anxiety"
"I learned that you should
listen to people
and don't be scared to share your feelings and your Worrits"
"Melva was an ideal character that the children could relate to. The way she learnt to
overcome
her 'worrits' was really inspiring to the children, particularly those that have anxiety"
"The performance handled so many
sensitive
issues in a really clever, funny and engaging way"
"I learned how to
stay calm
in difficult situations"
"Melva is an
inspirational story
with much humour, a little sadness, and a message we can all relate to"
"I
learned to share
your worries and to care for others"
"They
loved the play
and continue to talk about it still"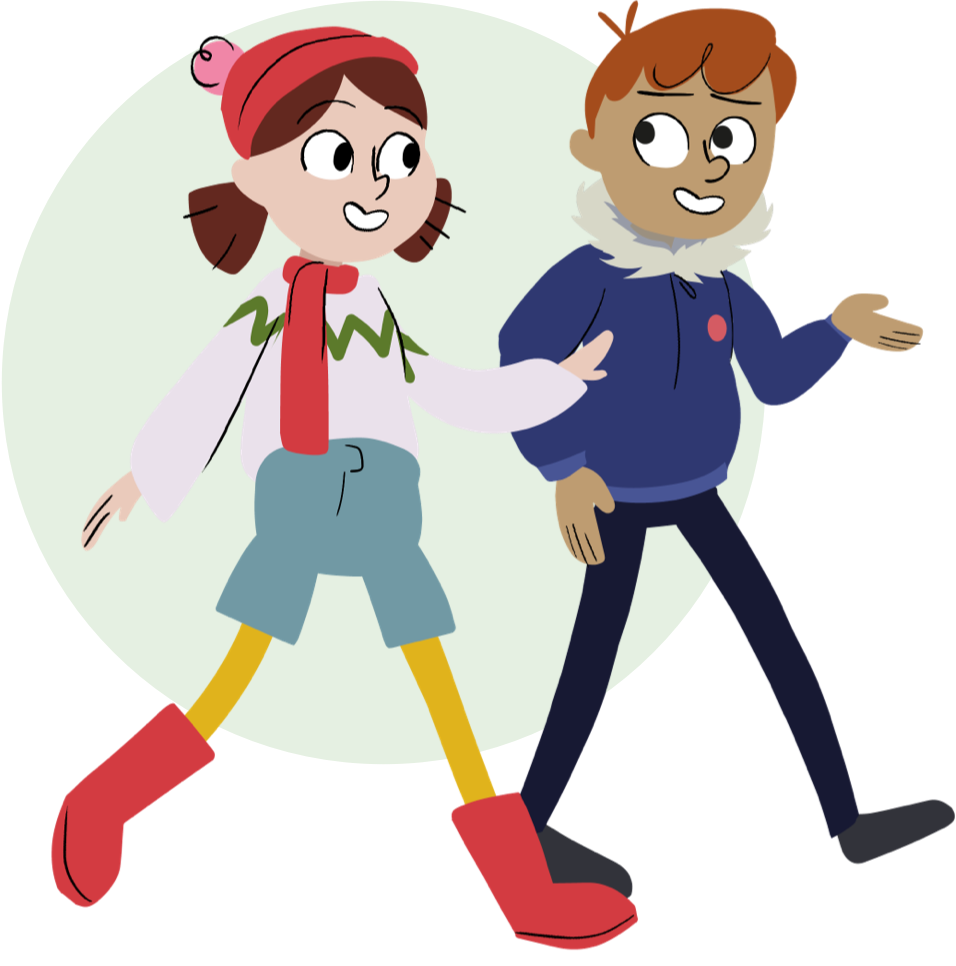 Why
Melva?
Learning through Melva

The character of Melva provides children with a safe and non-exposing way to talk about their own mental wellbeing. By learning more about what Melva's worrits are, and how those worrits affect her – both emotionally and physically – they are enabled to reflect on their own experiences, behaviour and feelings, as well as developing empathy for other people whose experiences are different to theirs.

Child-friendly Language

By using child-friendly language to talk about complex subjects like catastrophising, panic responses and self-doubt, the Melva programme provides children and the adults around them with a shorthand and simple vocabulary to talk about this together. This language provides a foundation for initiating and holding conversations about mental wellbeing, and can be carried forward into day-to-day life, even after their participation in the Melva programme has ended.

Children are active and involved

Children taking part in the Melva programme are given a purpose and a role in the Melva stories – firstly as Mountain Rescue Volunteers, and then as Melva's 'Niggling Voice'. This provides them with a clear context for learning, and gives them the autonomy to make decisions together and actively participate in the programme.

A fun and engaging way to learn

To put it simply – Melva is a lot of fun! We know how important it is to find new ways to engage children in learning, especially when you're addressing some potentially difficult topics. The Melva world is full of weird, wonderful and funny characters who we know your children will love, and the accompanying resources provide you with a range of activities and games to suit different learning styles and needs.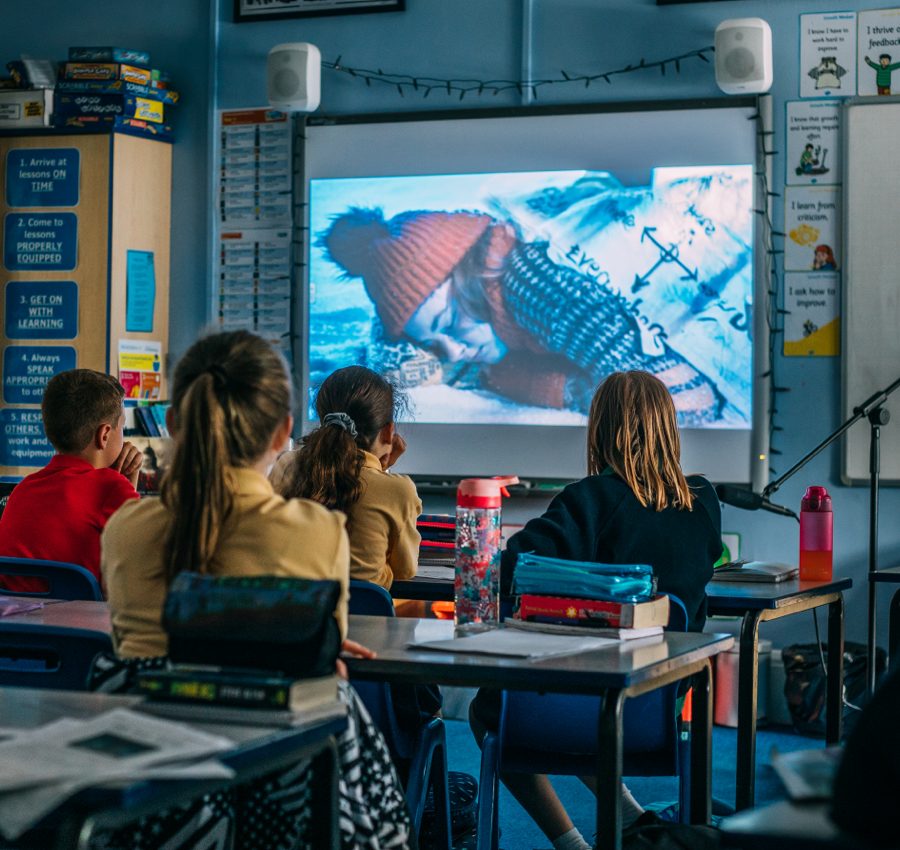 How you can
use
Melva
The Melva programme is simple to use and designed to offer a flexible delivery model, so you can decide how best to use this readymade resource with your children.
Go at your own pace, revisit activities and discussions, and use the learning from Melva to help inform your whole school approach to wellbeing.
The Melva programme has been developed in ongoing consultation with children, teachers and families since 2017, and is available for you to use in your own setting now.