Melva for
Families

&

Community

Groups

Find out what Melva products are available for you to use at home or in your own setting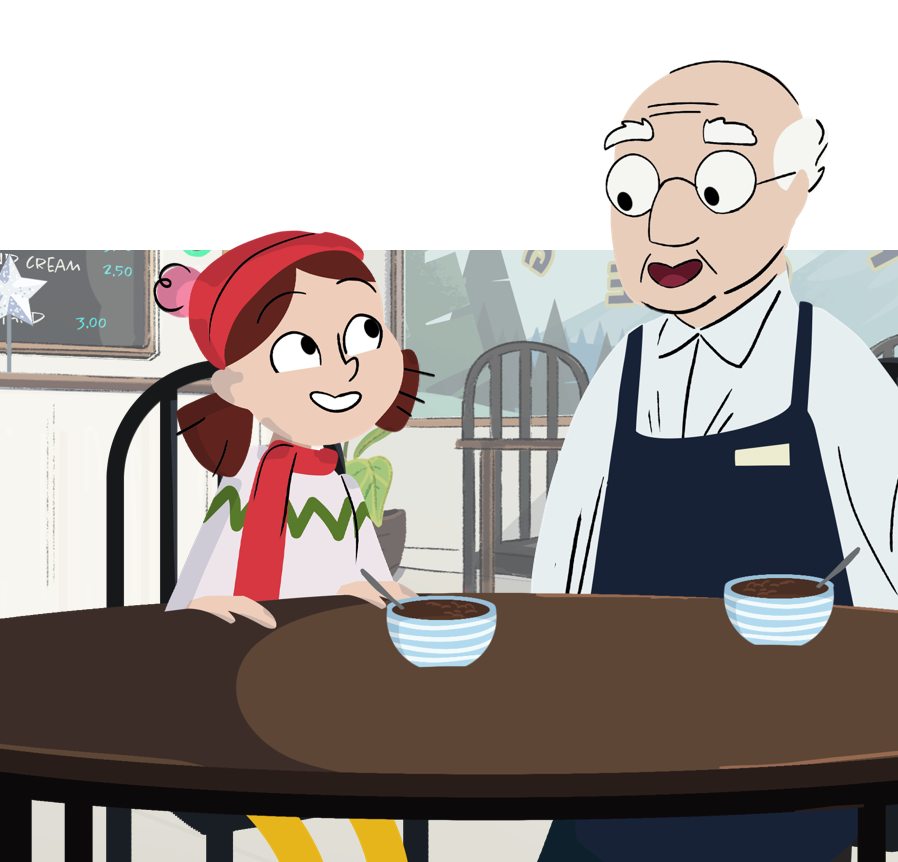 Melva
Mapletree


and the Quest for
Barnabas Boggle

Our online, interactive storytelling game is perfect for families to use at home, as a tool to help you facilitate conversations in your household about mental wellbeing.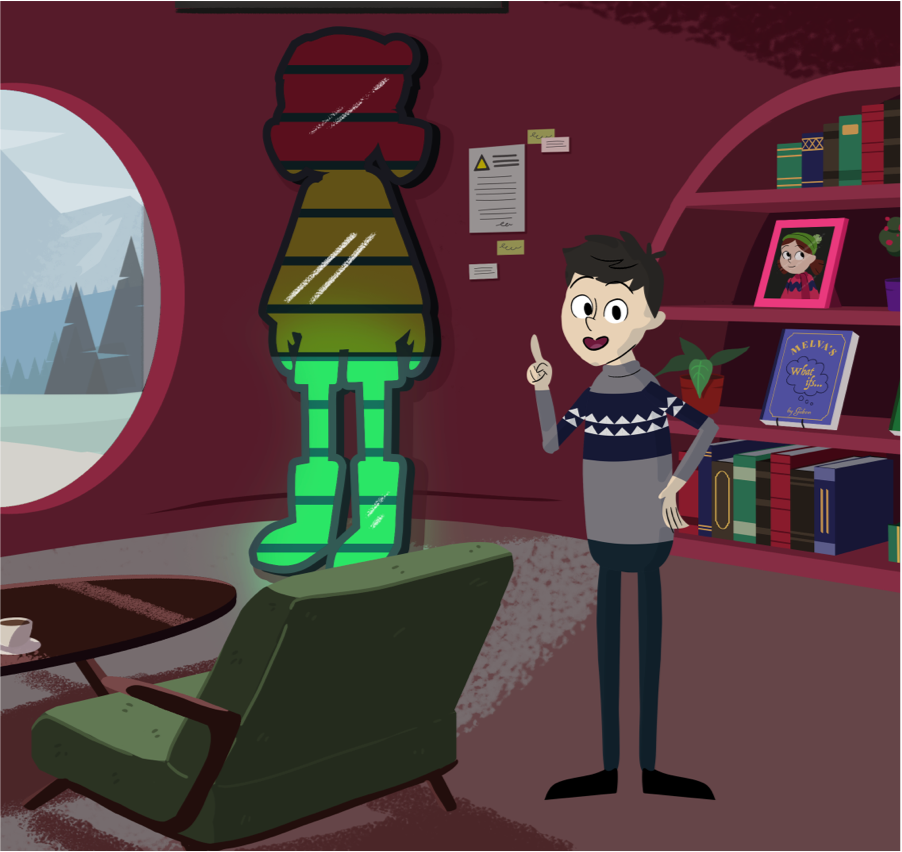 Take on the role of Melva's niggling
voice
In this choose-your-own-adventure style game, users take on the role of Melva's niggling voice – making decisions about what she says and does. When Melva's best friend, Barnabas, doesn't turn up to meet her after school, users must help Melva search Scratchicle Town for clues about his whereabouts and why he's disappeared. As well as choosing the right path, users must also fun complete games and activities along the way to help keep Melva's worrits under control.
Get Melva Mapletree & the Quest for Barnabus Boggle
This choose your own adventure game has loads practical games and activities which explore relationships, mental wellbeing and supporting others, whilst still looking after yourself. They are designed to develop and embed learning and are scattered throughout for children to enjoy. Our engaging and attractive activity booklets and game user guide includes suggested discussion prompts, to support and facilitate high quality conversations and reflections from children.
For Families
1 x Family license includes a user guide and activity booklet, and up to 4 user profiles
£9.99
Testimonials
What families are saying
about the
game
"The game provides lots of
practical and workable
solutions for helping with childhood anxiety and everyday worries"
"It's a great resource for helping children identify and
understand
worries, where they come from and how to address them effectively"
"It's a great way to
engage
with your child about what they are feeling/thinking in a way that isn't you probing them to discuss"
"[My child] found the niggling voice character
laugh-out-loud
funny. He found the games fun and was able to articulate the purpose"
"When can I go on that cool game again?"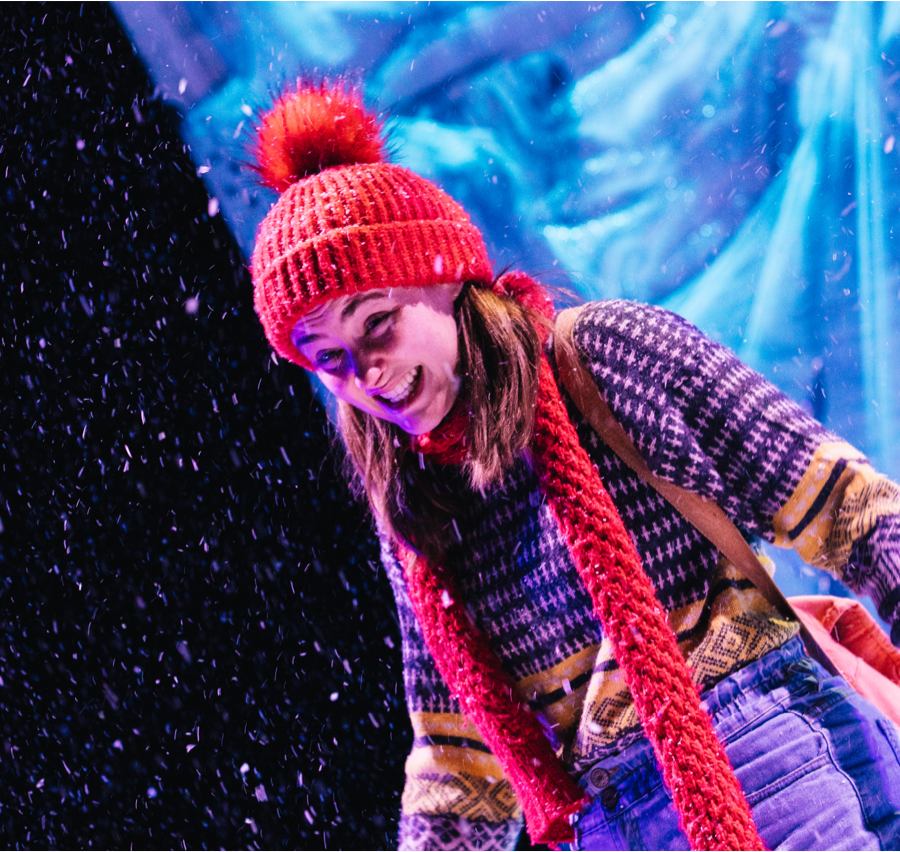 Melva
Package
The full Melva package is currently only available to schools.
However, if you are a community group leader, Home Education setting or Education Otherwise Than at School and are interested in using the full Melva package, please get in touch via our registration form to discuss bespoke pricing models, depending on your needs and group size.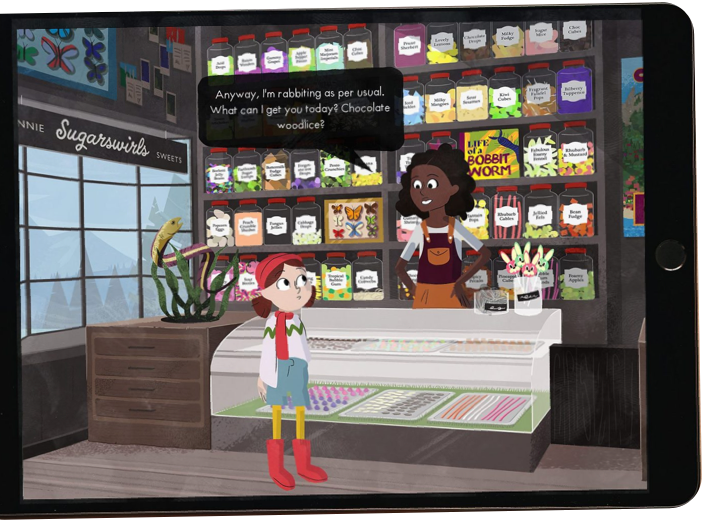 Our products
Find out more about all our Melva products and their benefits
The Melva programme has been developed in ongoing consultation with children, teachers and families since 2017, and is available for you to use in your own setting now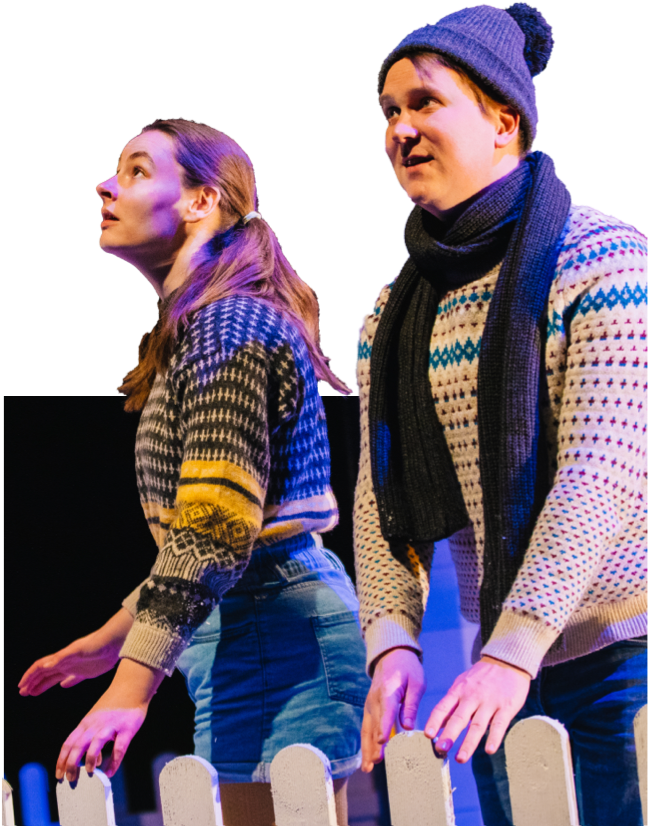 Frequently asked

questions
How long does a license last?
School licenses last until the end of the academic year in which they were purchased and will renew automatically at the start of the following year unless cancelled, with invoices issued in July. If you purchase a license towards the end of an academic year e.g. Summer Term, we will liaise with you directly to discuss your license start date.
Family licenses do not expire, but are limited to 4 user profiles and once the game has been completed, it can't be restarted.
Community or non-academic group licenses will be agreed on a case-by-case basis.
Do you offer any discounts?
We have various discounts available on our online Melva packages, including discounts for multi-license purchases (e.g. via a school trust or a corporate sponsorship) and discounts on license renewals.
Get in touch today to discuss bespoke discounts for group or setting.
When will the live show be available again?
Touring the live show takes a big team of people, a lot of expensive equipment, and a lot of planning – all of which costs a lot of money. In order to make the live show affordable for schools and groups, we need to raise a significant amount of funding to subsidise the cost, and therefore we do not currently have plans to tour the live show again anytime within the next couple of years.
What age range is Melva for?
Melva is designed for young people aged 7-11 (Key Stage 2 in England and Wales, or P4/P5/P6/P7 in Scotland).
Note: Some of the language used in the game may seem advanced for Lower Key Stage 2 (P4/P5). Throughout the Melva programme, we've tried to balance the content so that it will appeal to both the upper and lower end of this age range – inevitably this means not everything will land with every child the same way, but this will not hinder their experience.
Who do I contact if I'm having issues with my login?
If you are having trouble with your Melva online login, please contact melva@mortalfools.org.uk and we will endeavour to get back to you as soon as possible.
Note: The online user guides also include some basic troubleshooting tips, so please make sure you've read this carefully before you start using the platforms.