Available now!
Melva

the
fea

ture fil

m

The magic of the original theatre show,
reimagined for film and available to all
Melva the feature film tells the story of Melva
Mapletree…
Melva is a young girl whose struggles with anxiety, trauma and bereavement (or 'worrits' as she calls them) are keeping her from doing exciting new things, and sometimes mean she can't even leave her house.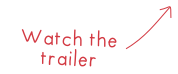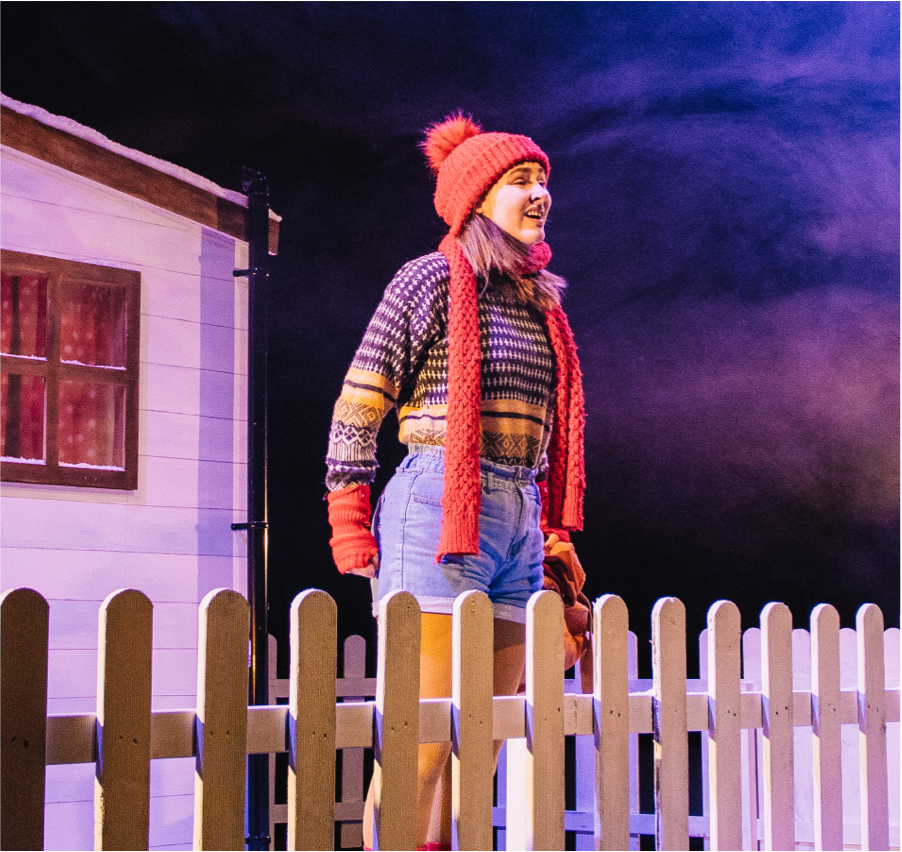 The film and activities are designed to deepen children's knowledge and understanding of their own mental wellbeing
Following the same story as the original Melva theatre show – but with brand new special effects only possible through film – this on screen adaptation has been created to make the magic of Melva available to children everywhere.
Through the online film package, schools get access to the Melva film as 3 x 25-35 minute episodes, making it super simple to fit into a weekly lesson schedule, to use as part of a wellbeing day or week, or to support a specific intervention group in school. Each episode comes with accompanying activities, designed to help you explore the themes of the play in more detail, and deepen children's knowledge and understanding of their own mental wellbeing.
Testimonials
What people are saying
about Melva the Movie
"I think [the children] have
gotten a lot
out of the programme – they were given some fantastic techniques about how to deal with different worrits"
"I would definitely recommend it to fellow teachers and students because I think it gives a really good way for children to
easily articulate
when they're worried"
"You
want
to keep watching it and you want to find out what happens next"
"I think
it's really good
and quite helpful for me because just watching it, listening and doing the activities got rid of some of my worrits"
"You just want to find out what they're doing to and what they're going to say.
It's really gripping
"
"There were a lot of funny twists and it was quite
adventurous
because they go on lots of adventures up the mountain"
"I think
it's really funny
and I think it would help you – especially my brother because he's not the best at calming down!"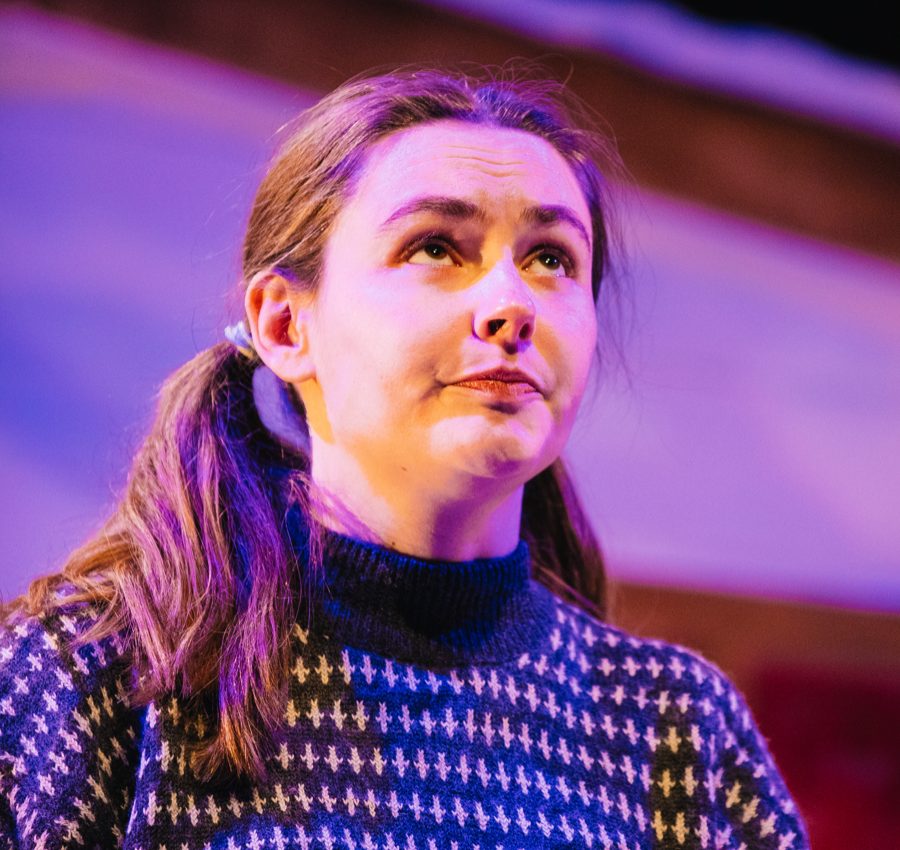 In Chapter 1…
Children become acquainted with Melva and her Grandpa Pebble, as they start to think and talk more about worrits: what they are, why they're important, and the trouble they can cause.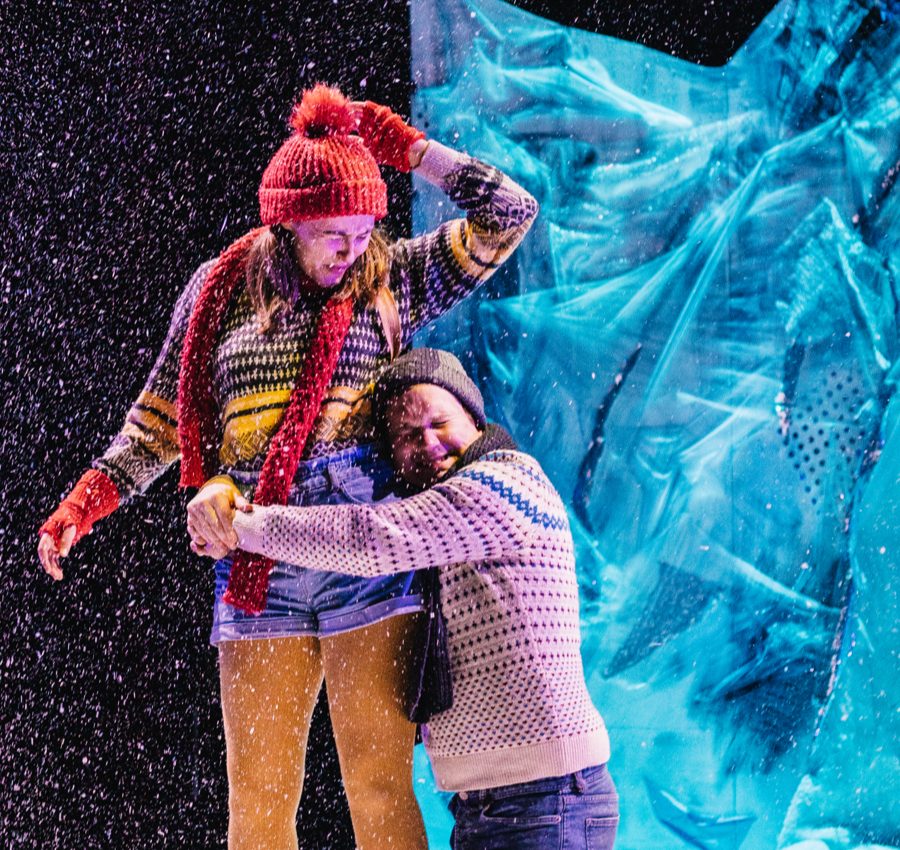 In C
hapter

2…

As Melva's adventure ramps up, children start to learn some practical steps to managing their worrits, like talking about them with somebody they trust. They also start to understand more about how other people in their life – and the things they say – can make them feel and behave.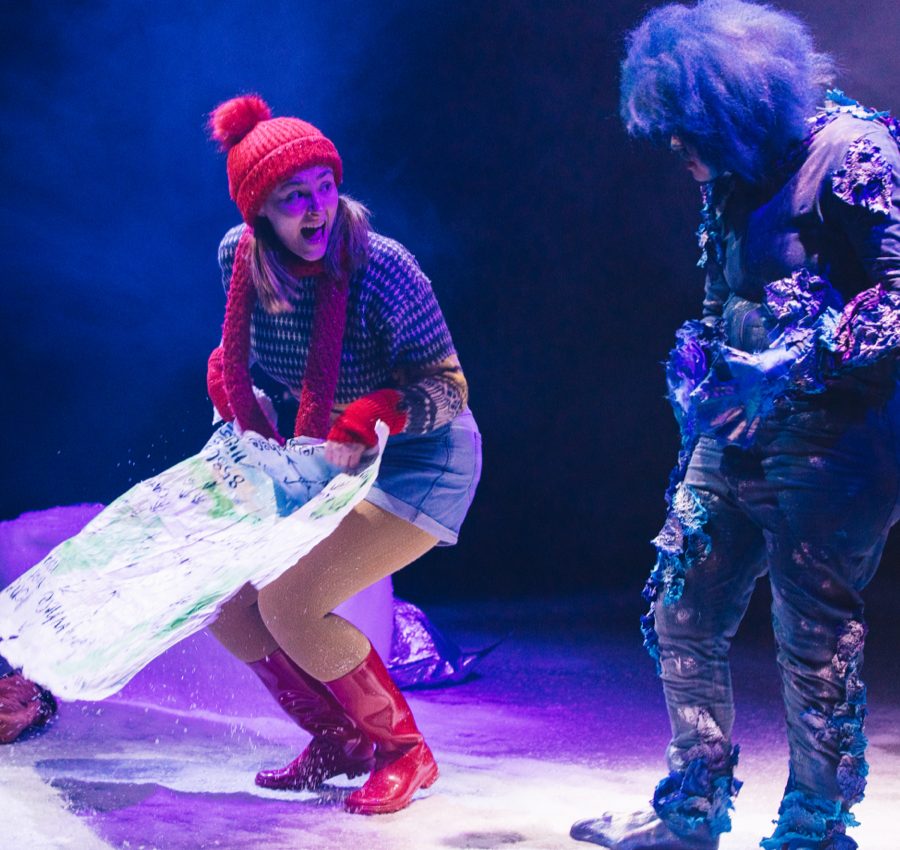 In

Chapter 3…

After a dramatic turn, Melva learns more practical ways to recognise and control her physical responses to worrits – like practising mindfulness techniques and shaking out her nervous energy. With the guidance of a very important person in her life, Melva is equipped with everything she needs to face her final challenge and rescue her Grandpa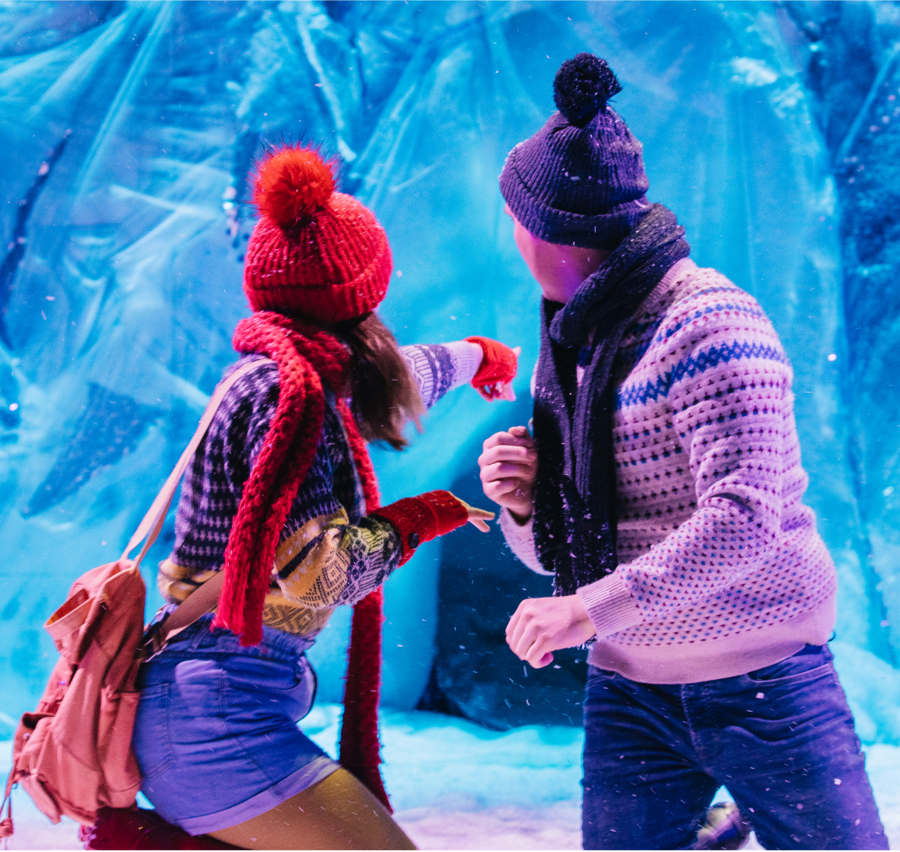 Get access to the

Melva Film

package

The Melva film package is specifically designed to be flexible, so that schools or community groups can use the resource in whatever way they see fit. By purchasing the film package, you get access to:
The online web portal, where all the content is hosted
3 x Melva film episodes Accompanying classroom activities
Simple and easy to use lesson guides
A toolkit of resources for use in school or at home
Film only
Access to everything mentioned above in "how it works"
£500
Full online package
Access to everything mentioned in film package as well as the Melva Game package
£750
Are you eligible for a discount?
Northumberland Schools – 30%
Trusts purchasing 5+ licenses – 20%
Early adopter discount (up to December 2021) – 10%
Get in touch for bespoke discounts for groups, schools or homeschooling.
Access lasts for one academic year and will be renewed automatically at the start of the following year unless cancelled.
*£200 total saving when purchased together
What
you

and your
children

gain

from the
online film package
The Melva programme is rooted in practical and legitimate mental health research.
It specifically focuses on providing children, young people, and the adults in their lives with accessible language and a creative context to make talking and learning about mental wellbeing easier. Specific benefits of the online film package include:
A participatory experience for your children
Children are given an active role in the story as 'Mountain Rescue Volunteers' through the wraparound videos and activities. They must complete their training through practical activities and classroom based discussions, to help keep Melva safe as she tackles her adventure.
Flexible approach for
bespoke learn

ing

Our easy to use web portal and simple lesson guides make it really easy to adapt the programme to the needs of your class. Use our online activity timer to boundary discussions, skip straight to the film and come back to activities another day, and choose between different variations of activities, based on what your children need in the moment.
Resources and language to help
shape

your whole school approach to mental wellbeing

Melva is designed to provide you and your children with a shared language, to make conversations about mental wellbeing easier, and part of day-to-day life. Using the key vocabulary introduced through the Melva film and activities, and our professionally designed, easy to use resources, you can continue to build on the learning from the Melva with your children, even after they've finished the programme.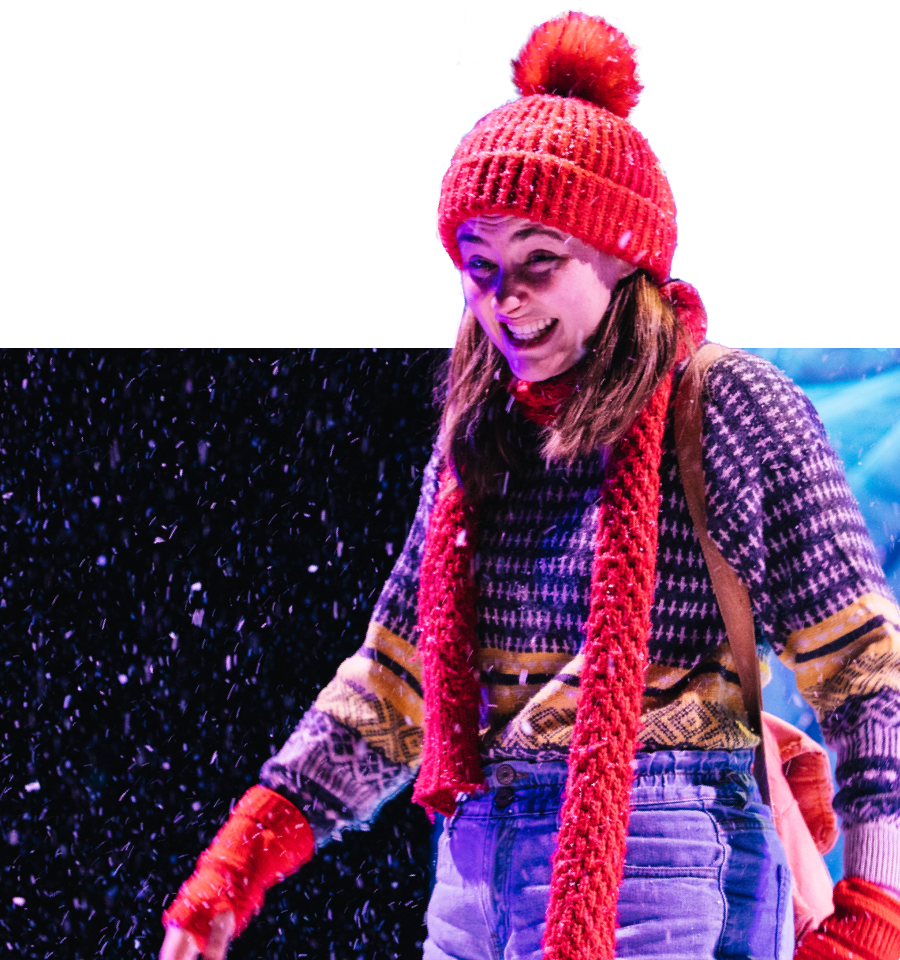 Bring Melva to
your
school
The Melva programme has been developed in ongoing consultation with children, teachers and families since 2017, and is available for you to use in your own setting now
Get Melva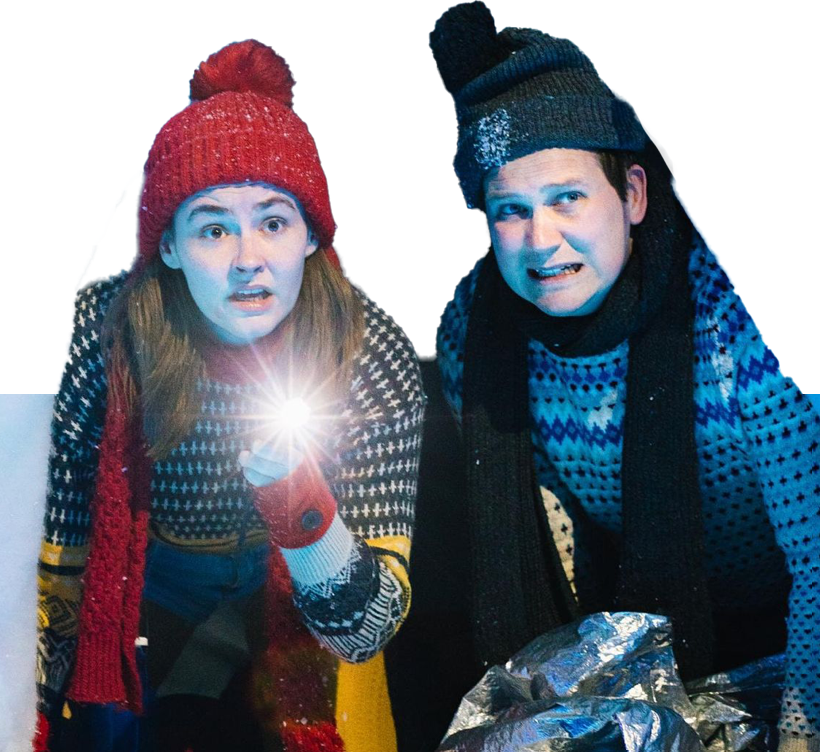 Frequently asked
questions
How long does a license last?
School licenses last until the end of the academic year in which they were purchased and will renew automatically at the start of the following year unless cancelled, with invoices issued in July. If you purchase a license towards the end of an academic year e.g. Summer Term, we will liaise with you directly to discuss your license start date.
Family licenses do not expire, but are limited to 4 user profiles and once the game has been completed, it can't be restarted.
Community or non-academic group licenses will be agreed on a case-by-case basis.
Is my school or community group eligible for any discounts?
We have various discounts available on our online Melva packages.
Northumberland Schools can receive a 30% discount (thanks to significant funding from Northumberland County Council)
Trusts purchasing 5+ licenses can receive a 20% discount
Schools purchasing the online package before December 2021 can receive an early adopter discount of 10%
If none of the above applies to you, you can also get in touch to discuss bespoke discounts for groups or home-schooling.
When will the live show be available again?
Touring the live show takes a big team of people, a lot of expensive equipment, and a lot of planning – all of which costs a lot of money. In order to make the live show affordable for schools and groups, we need to raise a significant amount of funding to subsidise the cost, and therefore it is unlikely that we will be touring the live show again before Autumn 2023.
What age range is Melva for?
Melva is designed for young people aged 7-11 (Key Stage 2 in England and Wales, or P4/P5/P6/P7 in Scotland).
Note: Some of the language used in the game may seem advanced for Lower Key Stage 2 (P4/P5). Throughout the Melva programme, we've tried to balance the content so that it will appeal to both the upper and lower end of this age range – inevitably this means not everything will land with every child the same way, but this will not hinder their experience.
Who do I contact if I'm having issues with my login?
If you are having trouble with your Melva online login, please contact melva@mortalfools.org.uk and we will endeavour to get back to you as soon as possible.
Note: The online user guides also include some basic troubleshooting tips, so please make sure you've read this carefully before you start using the platforms.